Apply for Scholarships
A crucial factor in the success of our PCC studies is in our ability to pay for a high-quality education – everything from tuition and fees, to books and supplies. Thanks to the continuing generosity of a wide range of donors, PCC students have many opportunities to achieve educational and career goals.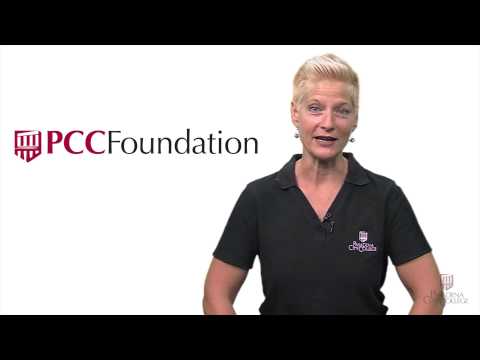 ---
Apply for a Scholarship!
---
While you can apply for scholarships in Academic Works year round, two scholarship cycles make up the Academic Year: General Scholarships are available during the fall semester; while Academic Departments and Divisions offer their scholarships during the spring semester. Smaller pools of scholarship funds may be available during Winter Intersession and Summer, contingent upon availability.
Creating your application in AcademicWorks (our online scholarship sytem) each semester is a great way to be informed about scholarship opportunities and remain a contender for scholarship funds
Create Your Scholarship Application or read instructions on creating your application
---
Fall 2016 Scholarship Workshops
Get important scholarship dates and deadlines, find out tips on how to create a strong application and learn how to you will be reviewed! Learn More about how to attend a workshop.