The Languages and ESL Division brings together eleven foreign languages, English as a Second Language (ESL), American Sign Language (ASL), and Linguistics.
---
Your learning and academic success are the focus of each of our academic programs. Whether you're taking one of our basic skills courses, fulfilling a general education requirement, or pursuing a degree in the Languages, the diversity of our course offerings meets a variety of educational needs.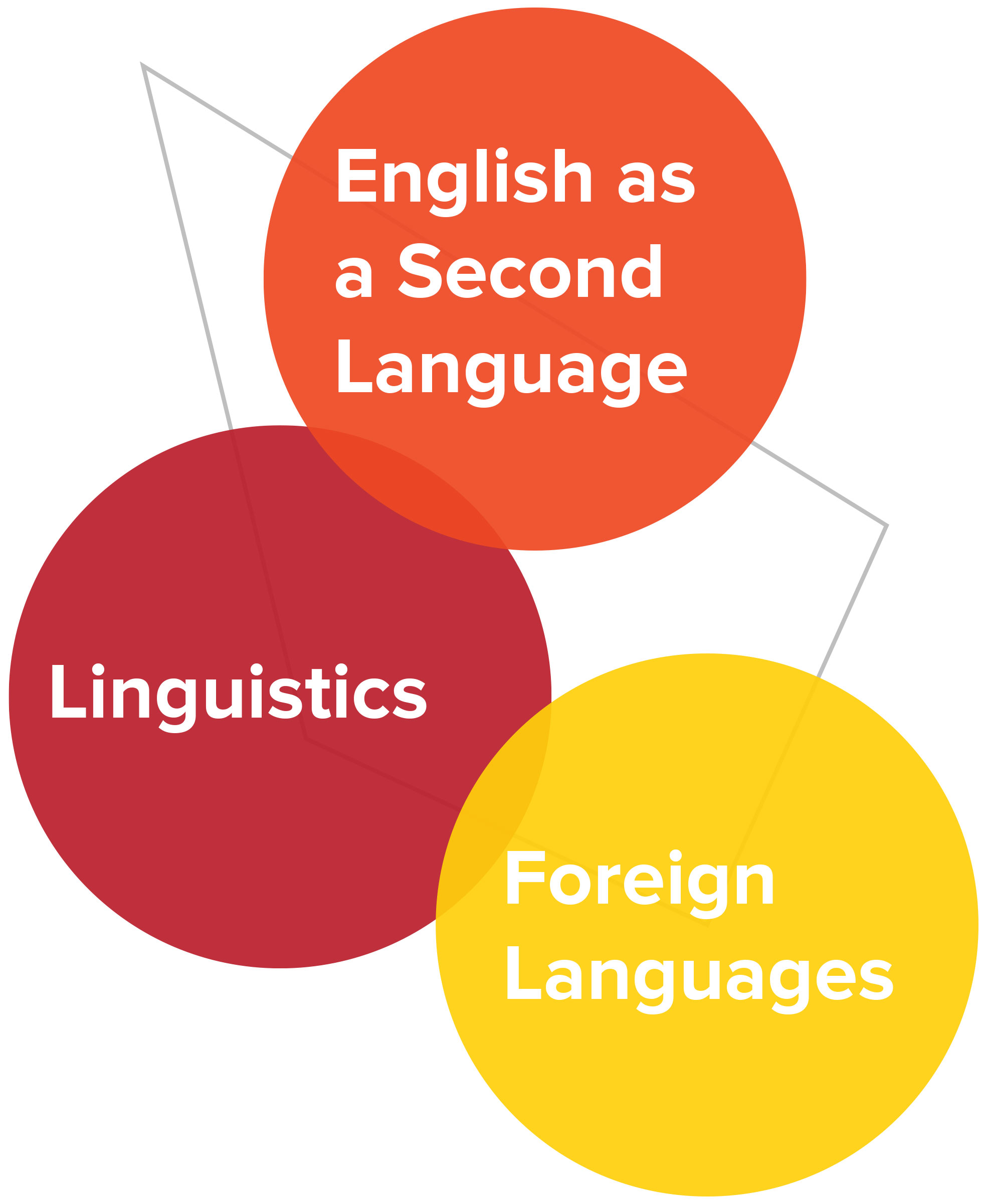 ---
Division News
Division Awards
Each Spring we award students who have demonstrated exemplary work and progress in our Languages and ESL classes.
---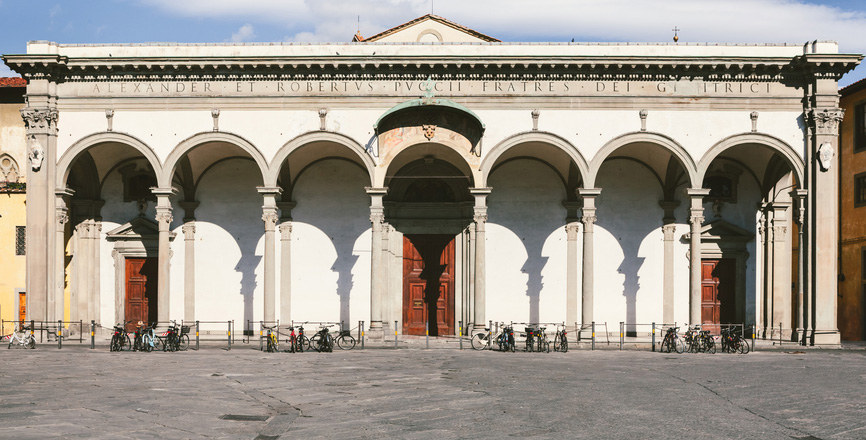 The World Awaits You
PCC's study abroad programs let you immerse yourself in a new culture and practice your languages skills in an authentic setting.