Student California Teacher Association (SCTA) Club @ PCC
Join a professional association that is 3.2 million members strong!
The Student California Teachers Association (SCTA) is sponsored by active educators and is intended for anyone aspiring to be a teacher, school librarian, social worker, psychologist, school nurse or college faculty member.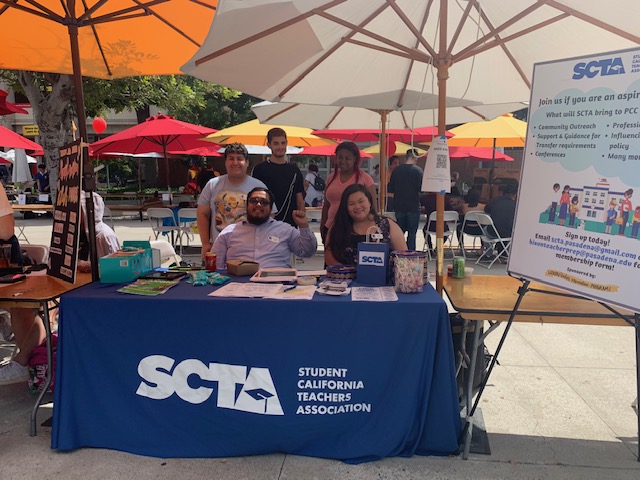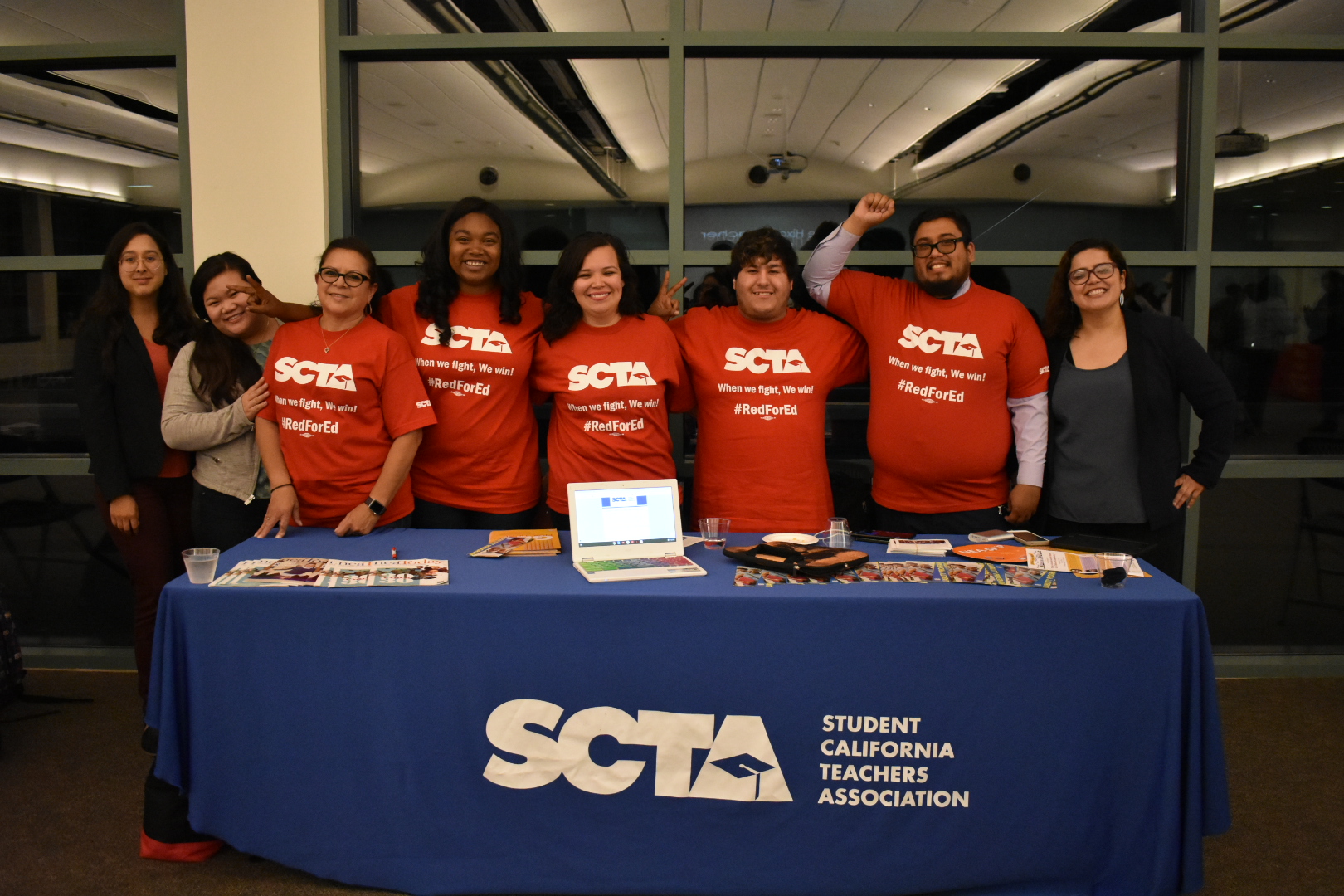 We serve as the collective voice for our peers and advocate for what we believe to be fair and just, not only for ourselves, but for our future students. Our mission is guided by our four core values – teacher quality, community outreach, diversity, and advocacy.
SCTA Offers:
Connection with other aspiring educators at the local, state, and national levels
Connections with existing educators in the TK-12 and Higher Education settings
Opportunities to determine education policy and advocacy
Statewide Conferences and leadership opportunities
Scholarships and grants for aspiring educators
Professional development and resources for education students
Opportunity to make connections and develop friendships with other PCC students who are thinking about being educators
---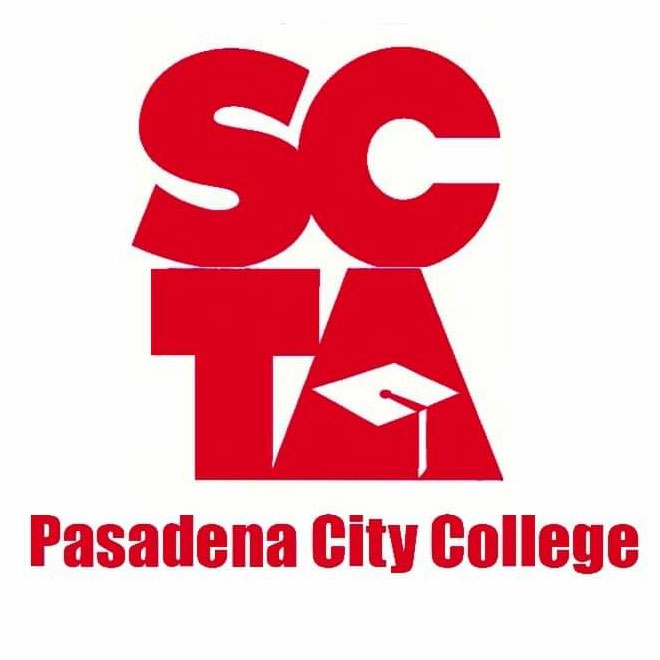 Join the SCTA at PCC
Email us at scta.pasadena@gmail.com for more information about SCTA activities and how to join!