Tutoring Services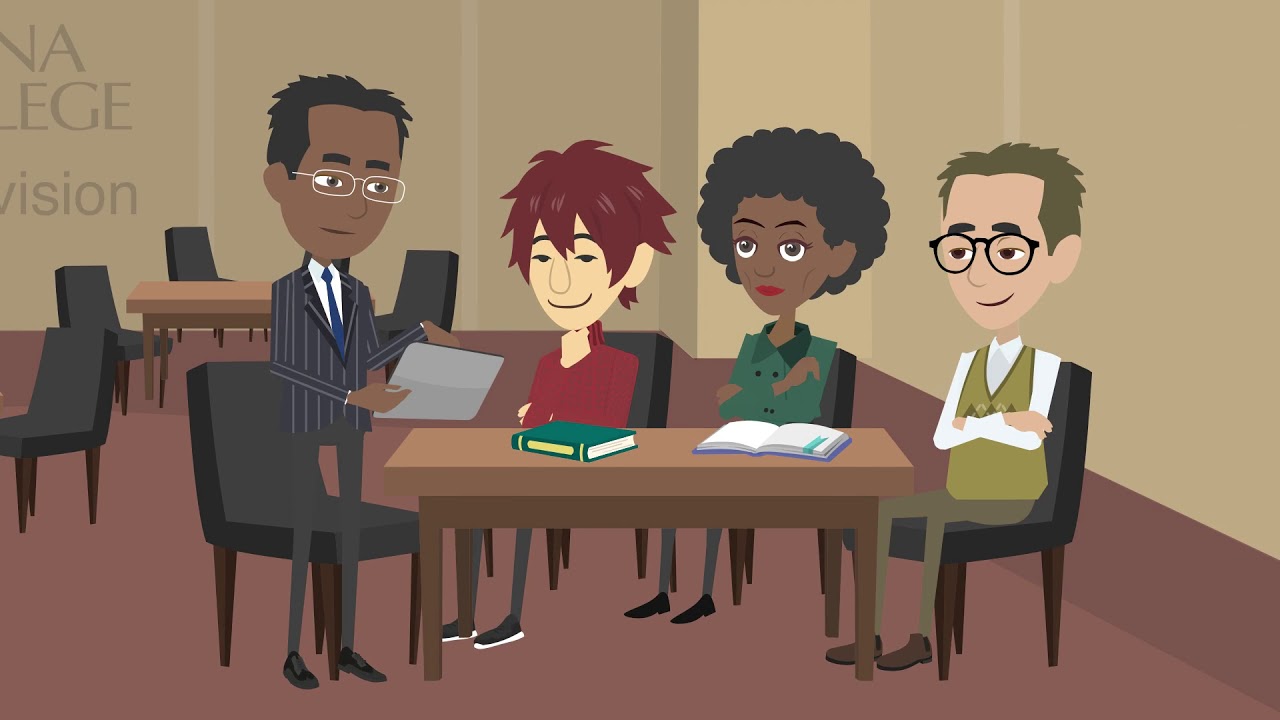 Services Offered
Noncredit students can request general tutoring in the Student Success Center at the Foothill Campus. Tutors are available to:
Meet with you individually or in small group sessions to assist with subjects such as Math, Science, English, Language Arts, Business, and more.
Help you use Canvas
Provide homework assistance in various subjects
Integrated tutoring may also be available in certain classes (i.e. Adult High School Diploma program, ESL program).
Tutoring services are at no cost to registered students with a valid LancerCard ID.