Admissions and Records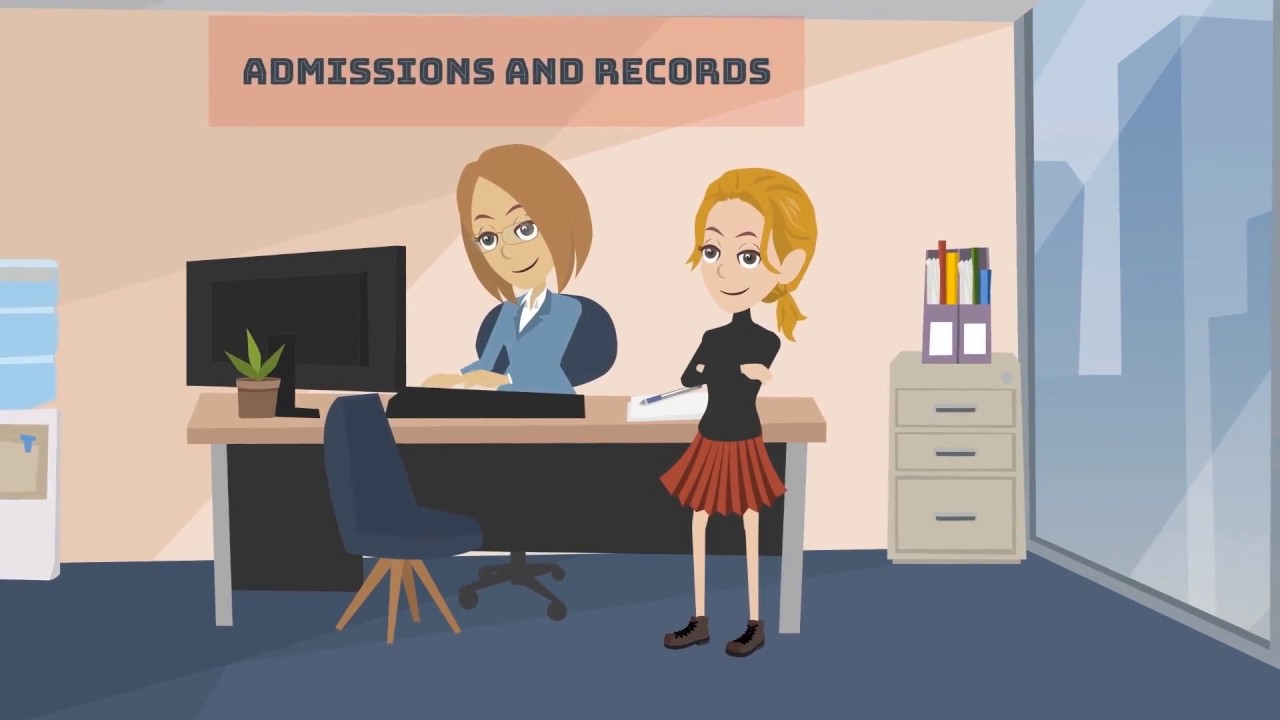 Services Offered
Our Admissions & Records staff is available to:
Answer questions about applying and registering for Noncredit classes
Assist with adding and dropping classes
Research enrollment/records issues and determine a course of action
Provide copies of your academic records (official transcripts & enrollment verifications) upon request
Process petitions for certificates & diplomas upon completion
Update student information upon request and submission of supporting documents

Refer students to other resources or offices when appropriate
In addition to providing comprehensive support services to students, the Admissions & Records Office offers guidance and information to students, faculty and staff about college policies and procedures implemented to ensure the integrity, confidentiality, and security of each student's education record. We strive to protect student rights, conduct all communications of education records and access or release of academic information to the extent permitted by FERPA law.
Help is available in our office on a walk-in basis — no appointment is needed! Official and current photo identification is required for access to student records and services.