Fostering the Student • Coach • Professor • Connection
Inspired by Dr. Christopher West, On the Yard is an initiative started by PCC Alum Sequoia Thompson with the goal of bringing professors to Black students both at local high schools and PCC to deformalize office hours and foster a more personal and accessible connection between professors, transfer coaches, and students.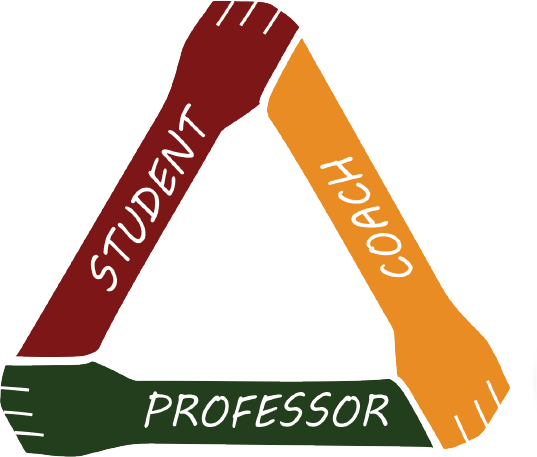 On the Yard is a program component of the Transfer Bound Program aimed to provide further enrichment and access to Black students. Activities and resources from past On the Yard events included:
Academic scavenger hunt
NPHC Greek organization tabling
Black resource programs at PCC tabling
UC/CSU/Private/Out-of-State Application Assistance
Music and raffle
PCC Professors, Faculty and Staff office hours "On the Yard"