Future of Work Podcast
We are leading the conversation of how to begin closing the gap between what our students are learning and what the demands of the workforce will be once they enter. Listen Now.
Message from the Vice President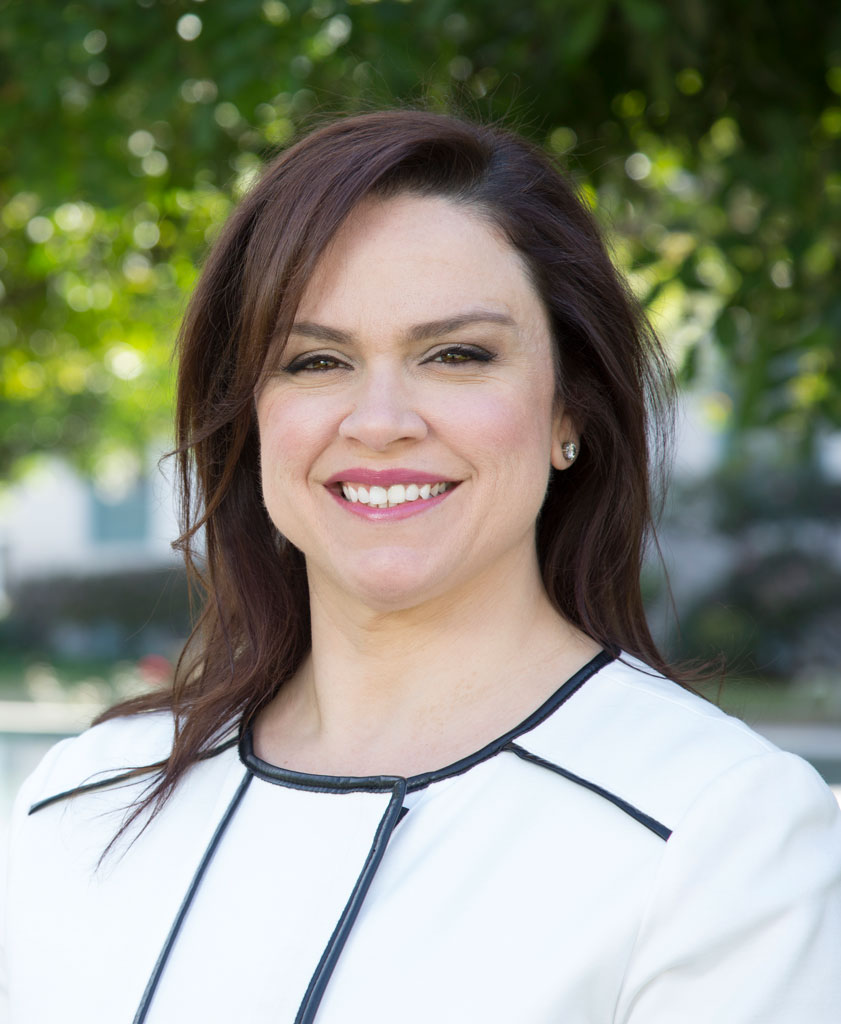 As the Vice President of Economic & Workforce Development, my vision is to create an open interface between employers and a trained workforce, expediting demand and curating it to influence the supply of student participants. I am a facilitator, systematically bridging the gap between industry and academia by developing strategic partnerships, an informed curriculum, and an enhanced work-based experience. Remaining responsive to evolving employer needs and pivoting to address these needs is key to my role in the office of Economic & Workforce Development where I continually strive to make PCC the go-to academic entity for industry engagement.
Salvatrice Cummo
Vice President