The 2021 Future of Work Conference has passed. If you were unable to attend the event, please view our recording of the conference.
The Future of Work Conference is an annual event hosted by Pasadena City College that includes innovative state and regional industry, government and academic leaders coming together to join in a shared look forward at key industry trends, workforce needs and upskilling. Together, we will explore how industry is readying itself for the next generation of workers and adjusting to the quick pace of innovation.
Please join us as we explore this year's topic: 'Advancing Equity, Inclusion, and Diversity: Beyond the Benchmark'.
Keynote Speaker
---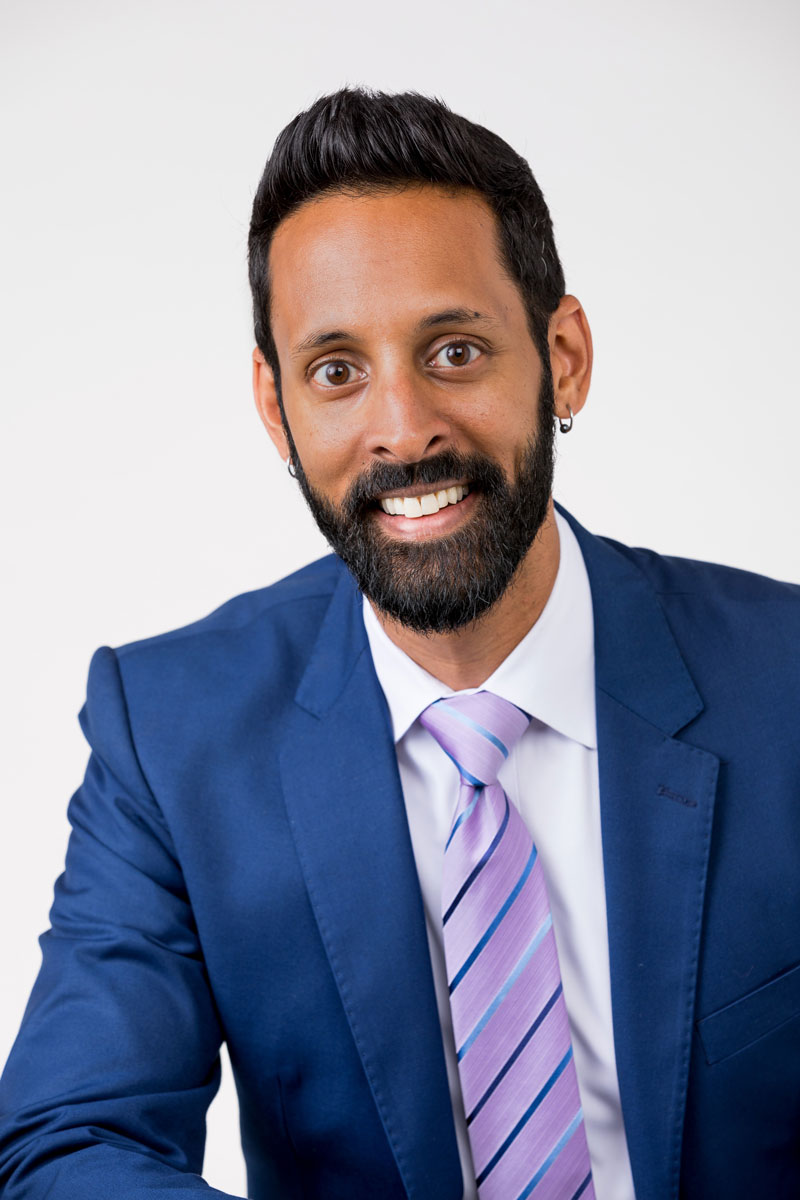 Dr. Vijay Pendakur
Vice President and Chief Diversity, Equity, and Inclusion Officer at Zynga, Inc
Dr. Vijay Pendakur builds end-to-end organizational strategy to drive diversity, equity, and inclusion in the workplace. Pendakur is currently serving as inaugural Vice President and Chief Diversity, Equity, and Inclusion Officer at Zynga, Inc, where he offers diversity strategy and coordination for their global operations, spanning 3 continents. In addition to leading the diversity function, Vijay also leads university relations, corporate social responsibility, and learning and development at Zynga. Prior to this appointment, he led campus-wide crisis management and diversity efforts at Cornell University as the Robert W. and Elizabeth Staley Dean of Students and Presidential Advisor on Diversity and Equity. Before Cornell, Vijay served in leadership roles at universities across the country, with a consistent focus on student success and equity design strategy.
---
Speakers
---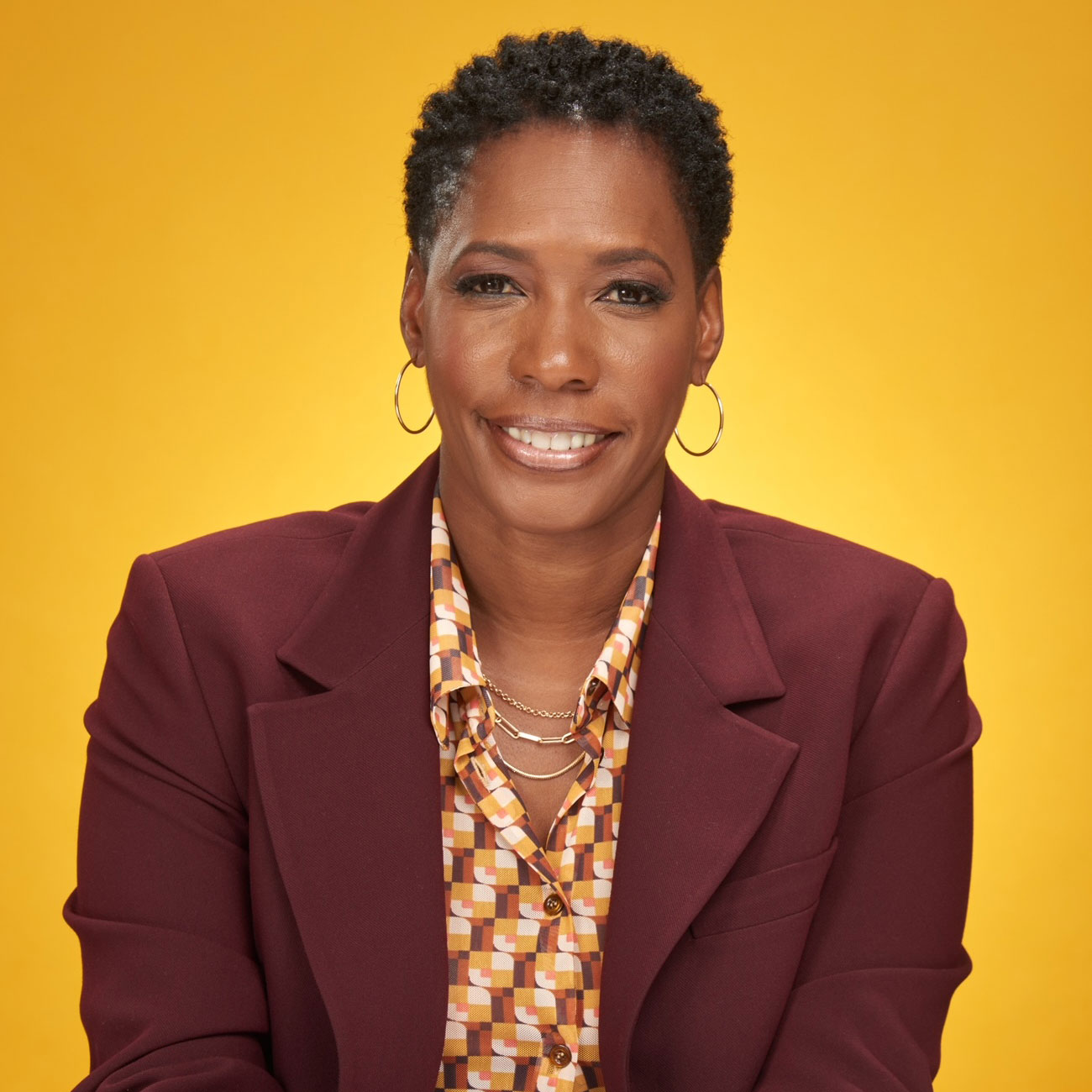 Monique Earl
Chief Diversity, Equity and Inclusion Officer, Los Angeles Department of Water & Power
Naomi Iwasaki
Senior Director, Office of Equity & Race, Los Angeles Metro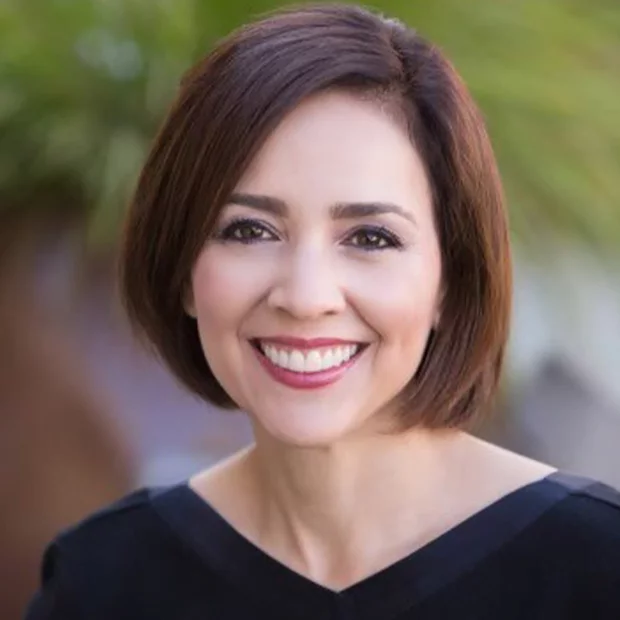 Sylvia Torres-Guillén
Partner, Andrade Gonzalez Law Firm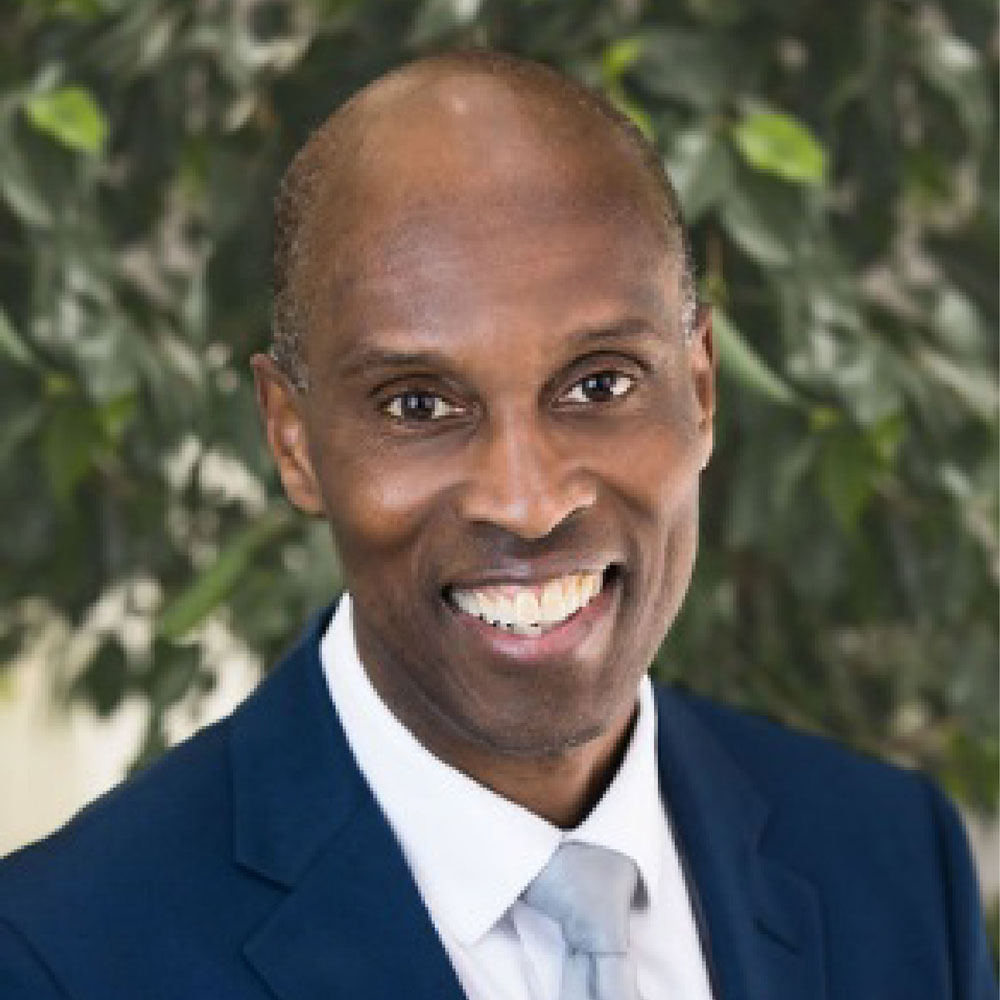 Jonathan Mayes
Senior Vice President, Chief Diversity & Inclusion Officer for Albertsons Companies
---
Co-Hosts
---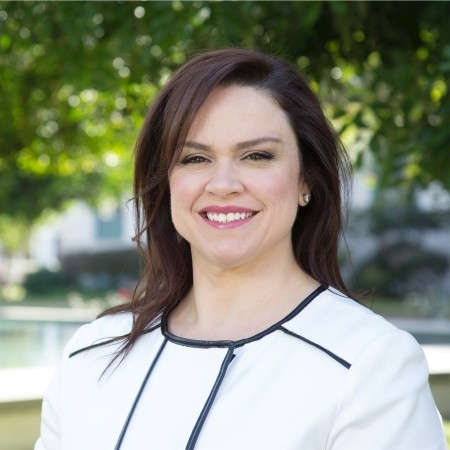 Salvatrice Cummo
Executive Director, Economic and Workforce Development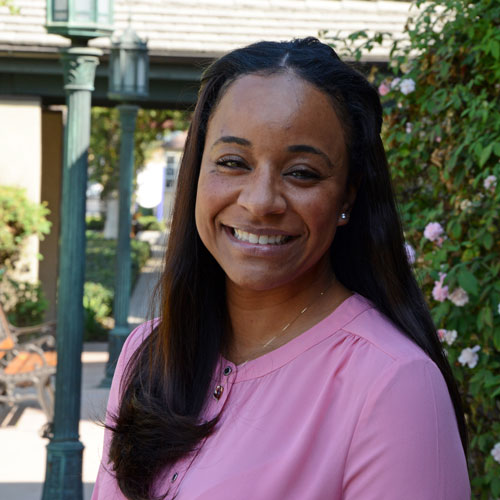 Dr. Kari Bolen
Associate Vice President, Chief Diversity, Equity and Inclusion Officer, Division of Institutional Equity, Diveristy and Justice