Research
---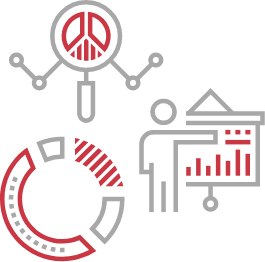 Business Needs
As part of our outreach and advocacy efforts, the office of EWD conducts surveys to monitor in-district employer growth and emerging career opportunities. By identifying the skills and certifications these jobs require, PCC can make use of these metrics to better meet industry demand through targeted internships, customized educational programs and strategic investments in future courses, including both classroom and field learning initiatives.
---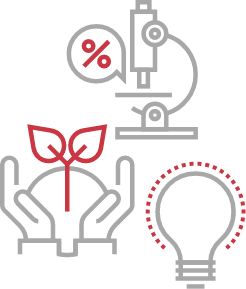 Center for Competitive Workforce
Center for a Competitive Workforce is a collaboration between the Los Angeles Country Economic Development Corporation, Los Angeles Area Chamber of Commerce, and the Los Angeles/Orange County Center of Excellence for Labor Market Research. The CCW produces ongoing regional economic outlook reports to better align labor market supply and demand data, support industry-driven career education and workforce development programs, and strengthen industry engagement across the L.A. basin. Pasadena City College is a proud member of the CCW advisory Committee.