A Community College with a University Mindset.
Are you ready to become a Lancer?
---
Join 26,100+ students from every background imaginable, all driven by the possibility of fulfilling an educational goal and jump-starting a career. Pursue a degree or certificate, complete classes for transfer, or prepare to enter the workforce — whatever you choose, we will give you the opportunities, resources, and support you need to succeed.
The process is easy. Apply to PCC today.
You CAN Afford College!

Costs and Financial Aid Office
---
Though the costs of higher education are rising, our Financial Aid Office works with you to remove financial barriers and make sure all students can afford college. Our office can walk you through the process of applying for financial aid as well as discover additional scholarships and grants to help make college more affordable.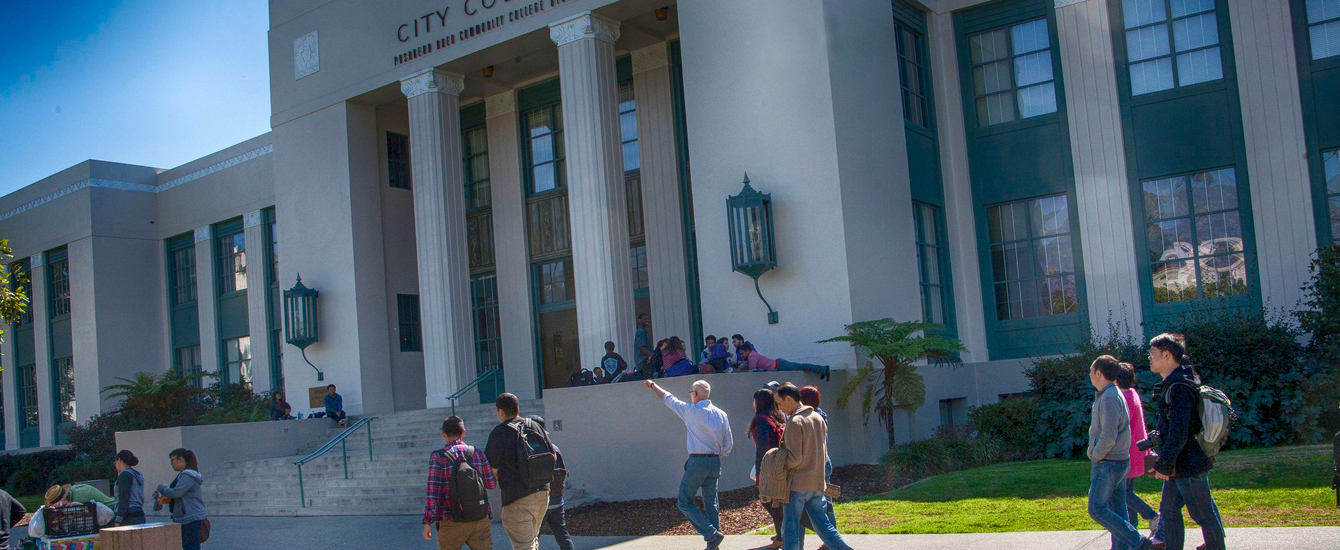 Come see it for yourself!
Campus Tours
---
PCC offers you a traditional campus — striking academic buildings, study centers, campus hangouts, a prominent library, athletic stadiums and more. Schedule a tour to see our facilities, meet other future and current students, learn about campus resources and get a feel for what life is like at PCC.