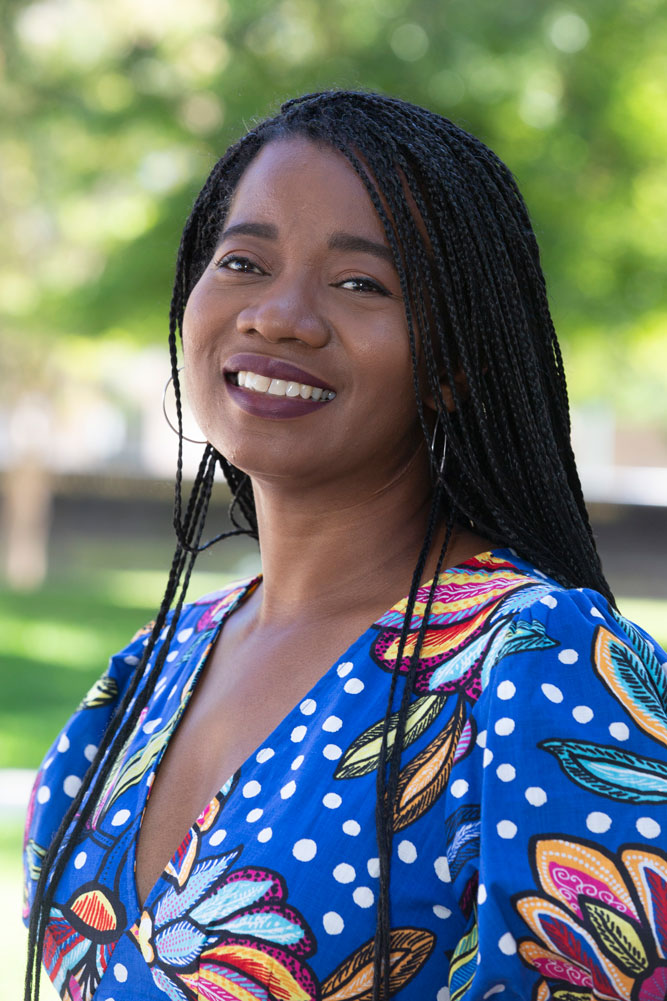 Armia Walker
Blackademia Counselor

acwalker@pasadena.edu
(626) 585-7892
Armia Walker
I help students by assisting them in recognizing their strengths, creating strategic academic plans, and identifying resources to make their life goals a reality.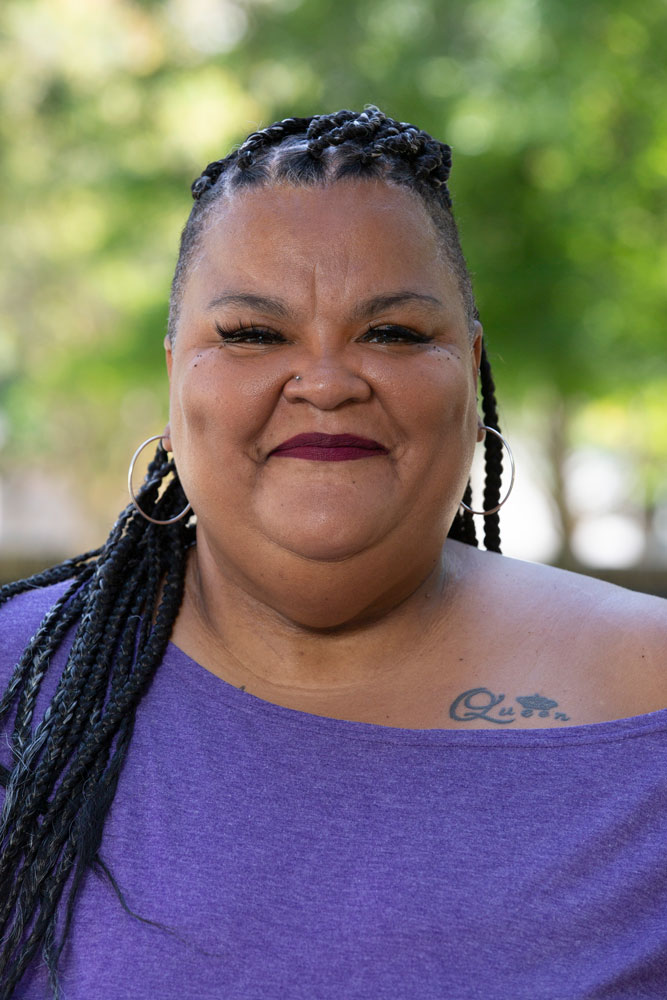 Dr. Gena Lopez
Academic Senate President, Ujima Program Director

gllopez@pasadena.edu
(626) 585-7091
Dr. Gena Lopez
Dr. Lopez is a proud lancer alum who has served at PCC as a student worker, college assistant, classified employee and faculty member. She holds an Associate's degree from PCC, a bachelor's in Psychology, a masters in Higher Ed Counseling and a doctorate in Educational Leadership. She is the counselor/coordinator for the Ujima Program, co-creator of Blackademia, and the Black Student Success Center. She is the a long standing member of the President's African American Advisory Committee and current president of the Academic Senate at Pasadena City College. Dr. Lopez is a lifelong advocate for all students with a special focus on Black Lancers. She has two children, one of which is continuing the Lopez legacy of Lancer Pride.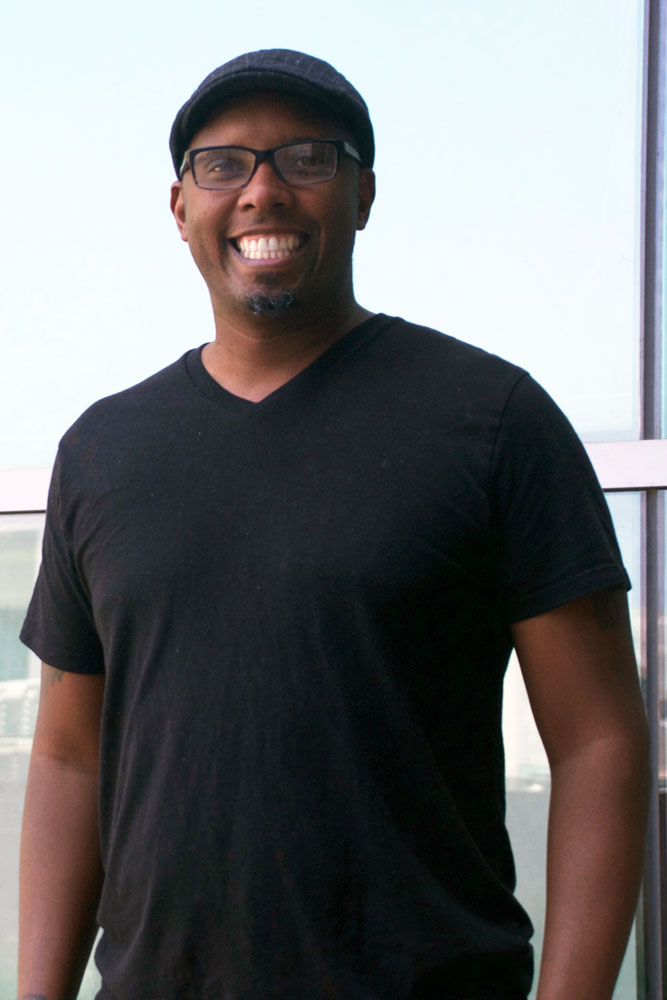 Dave Smith
BlackStem Faculty Lead, Computer Science Faculty

drsmith@pasadena.edu
(626) 585-7482
Dave Smith
I have been with the college since 2010. I started out as a student , studying music. Shortly after taking my first music course,I realize that a music major wasn't for me and headed straight over to Computer Science. 3 years later, I transferred to Cal Poly Pomona to finish my Bachelors degree in Computer Science. After graduating from Cal Poly Pomona, I took a semester off and applied to ONE grad school. I told myself if I get in, I will go to grad school, otherwise I will just begin working. Needless to say, I got in! That school was Georgia Tech, where received my Master's in Computer Science, specializing interactive intelligence. While pursuing my Masters degree, and honestly, before even getting my bachelor's degree, I landed a full-time position at PCC as the Web Developer. I was in this position for 3 years before getting promoted as the Lead Programmer. Two years in, as a Lead Programmer, I was asked if I could temporarily teach CS for a year. I was excited to do so. Teaching was always something I saw myself doing, and I couldn't believe I had the honor to teach at PCC. My temporary position turned into a permanent position, and here I am, doing what I love, connecting with students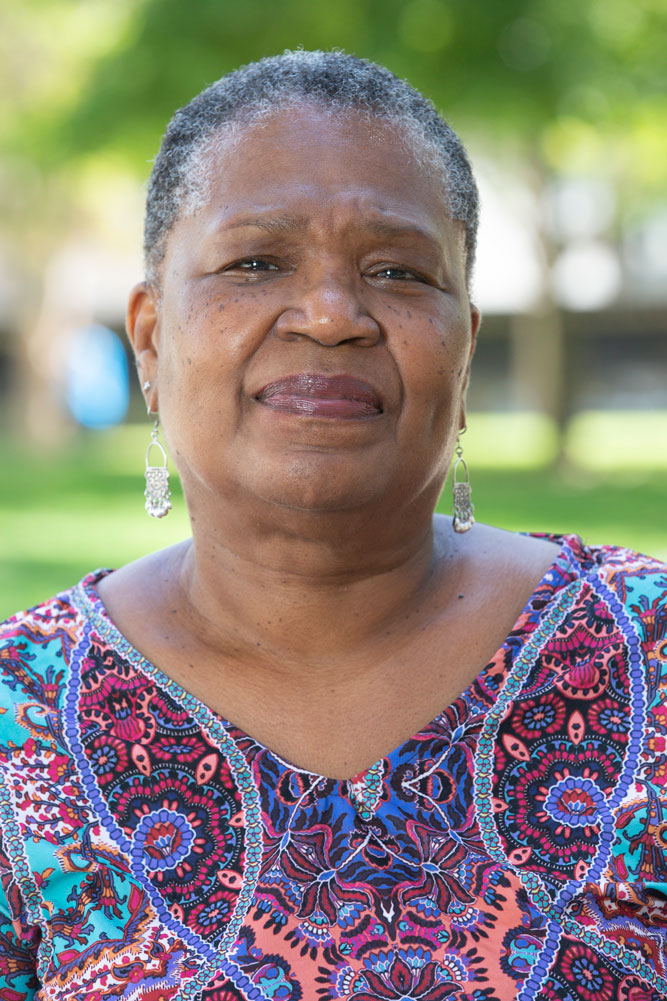 Marilyn D Johnson
BlackSTEM PCC Co-Coordinator and Computer Technical Specialist with PCC Information Technology Services

mdjohnson@pasadena.edu
(626) 585-7813
Marilyn D Johnson
I am a STEM Student Success mentor, with a background in Professional Career Development. My focus is on the STEM transfer to the 4-year college pathway, and I am also a connection to the PCC CTE various STEM programs.
My specialty is STEM research and internship opportunities mentoring, and I am excited to support PCC students, please reach out to me, I am an excellent resource on campus.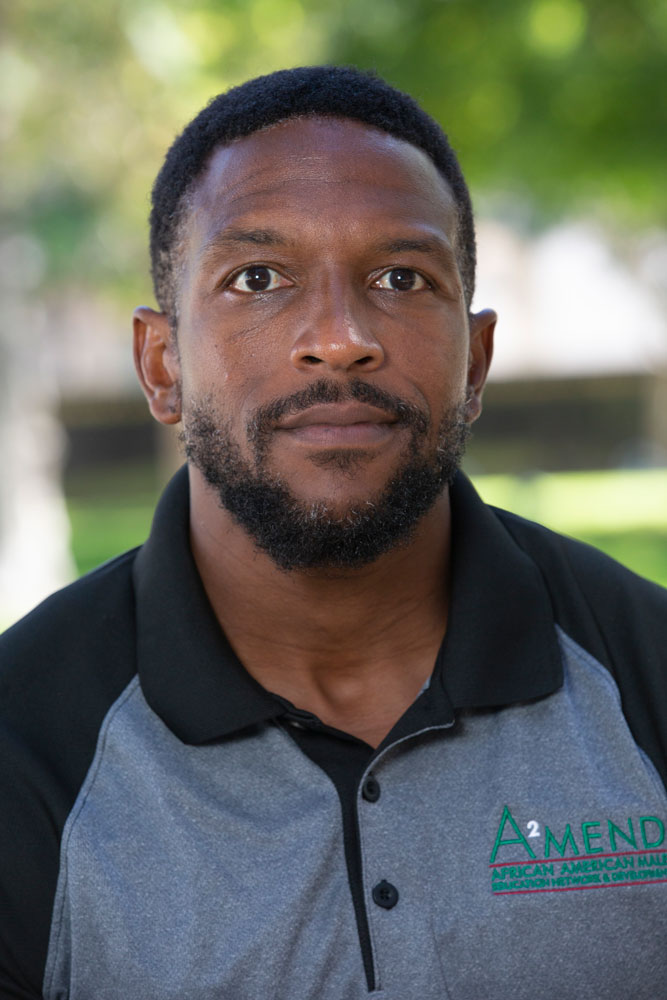 Jamaar Walker
Faculty, Counselor / Lead Coordinator PCC A2MEND
jwalker23@pasadena.edu
(626) 585-3289
How I Support Students
I believe in supporting students through creating tailored co-curricular experiences geared towards their academic, professional and personal interests. No matter your interest area or major, I'm here as your ally to support and advocate for your success at PCC.