---
90+ Years of Athletic and Academic Tradition and Success
---
Join one of our 16 athletic teams, across 11 different sports. The Athletics Department gives you the opportunity for intercollegiate competition while also preparing you for your future endeavors in academics, athletics, and life.
---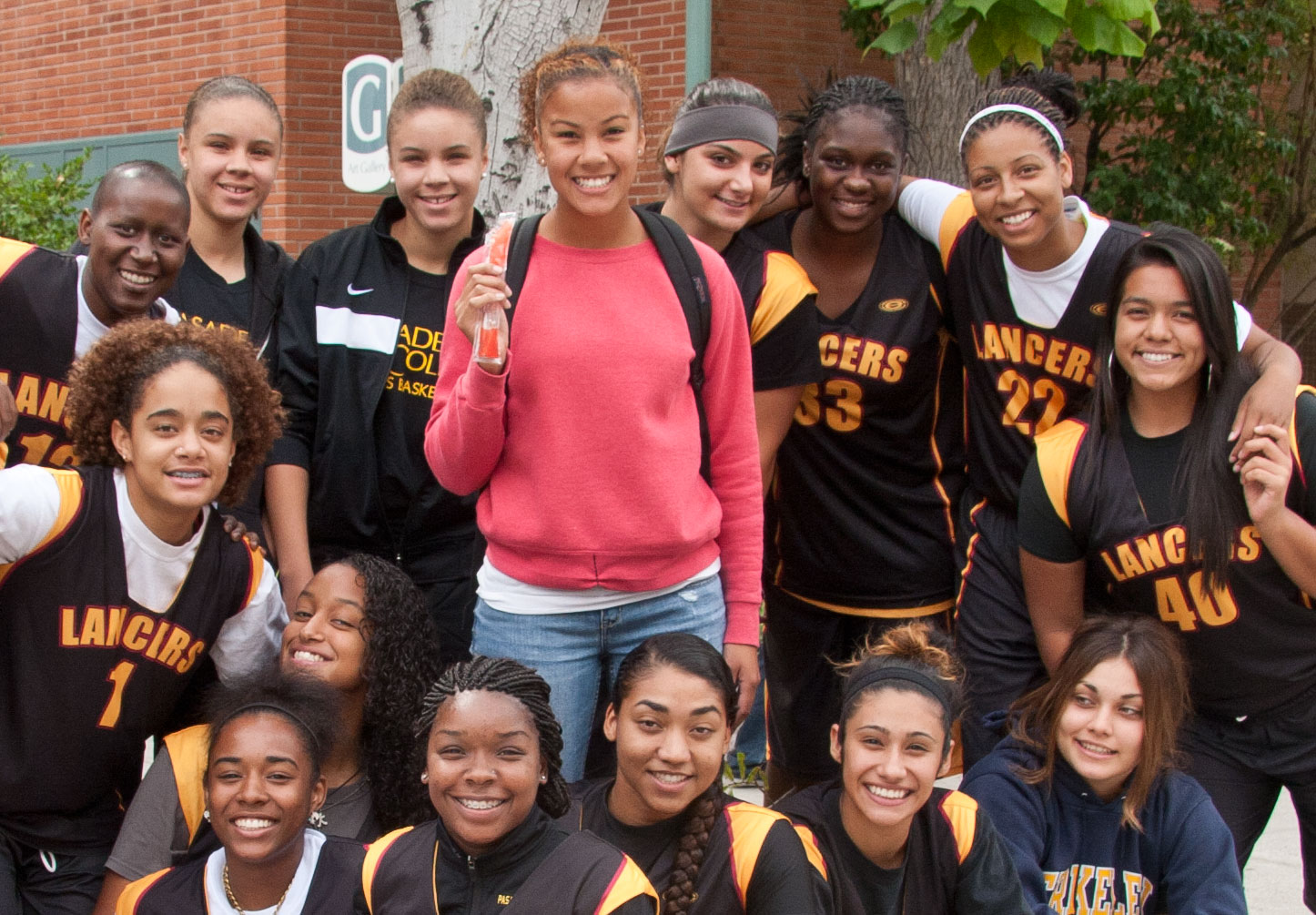 We Are Student-Athletes
Your success in the classroom is just as important to us as your success on your field/court/pool of play. Our Academic Athletic Zone offers tutoring, advising and resources dedicated to supporting Student-Athletes. Visit the Academic Athletic Zone
---
Athletic Teams at Pasadena City College
---
Athletic teams at Pasadena City College are members of the South Coast Conference except for football where the Lancers are members of the Southern California Football Association (SCFA). Both are affiliated with the California Community College Athletic Association (CCCAA).
Baseball
Women's Badminton
Men's Basketball
Women's Basketball
Men's Cross Country
Women's Cross Country
Football

Men's Soccer
Women's Soccer
Softball
Men's Swimming
Women's Swimming
Men's Track & Field
Women's Track & Field
Women's Volleyball

Women's Water Polo
---