PCC has resumed on-campus operations and instruction. While the college is open, students, faculty, and staff will be required to follow extra precautions to keep us healthy and safe. Please review our campus access, testing and vaccine requirements.
Learn by discovery. Engage with scientific ideas. Make scientific inquiries and discoveries.
Through our courses and programs in both physical sciences, life sciences, and engineering you will dig deep into scientific theories and concepts while completing the core classes you need to transfer to a related program at a four-year university.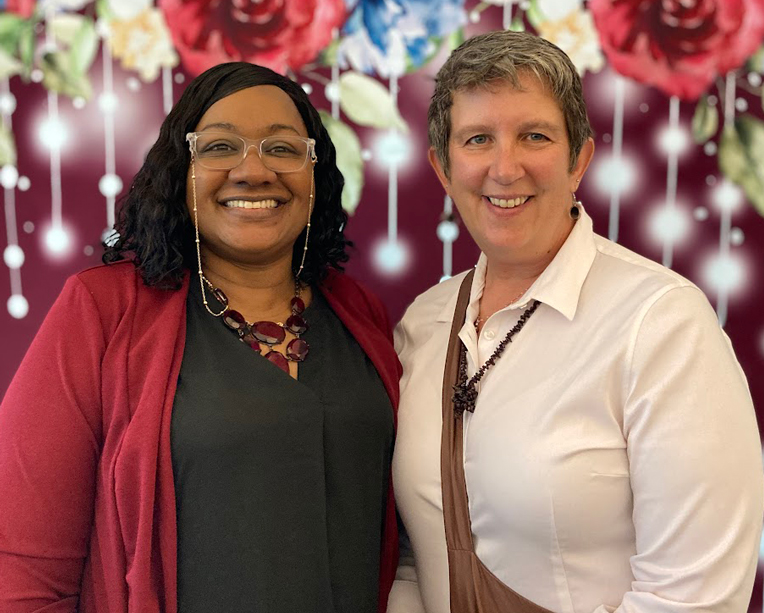 Welcome to Natural Sciences
Pictured above is the Dean of Natural Science, Martha A. House, and the administrative assistant, Shelita G. Gutter.
Explore Our Areas of Study
Choose from a wide range of programs in the life sciences,
the physical sciences, and the geosciences.