Martha House
Natural Science Dean
Martha House
Where are you from?
Midwest
Biography
I am a geologist by training who focused on research prior to coming to PCC as a Geology Instructor and then Dean. I love being outdoors and learning about the natural history of our area. I have many interests including art (doing and observing), music (making), animals (my dogs and cats), hiking, camping and travel. I have a secret power, but if I told you about it, it wouldn't be a secret.
Shelita Gutter
Administrative Assistant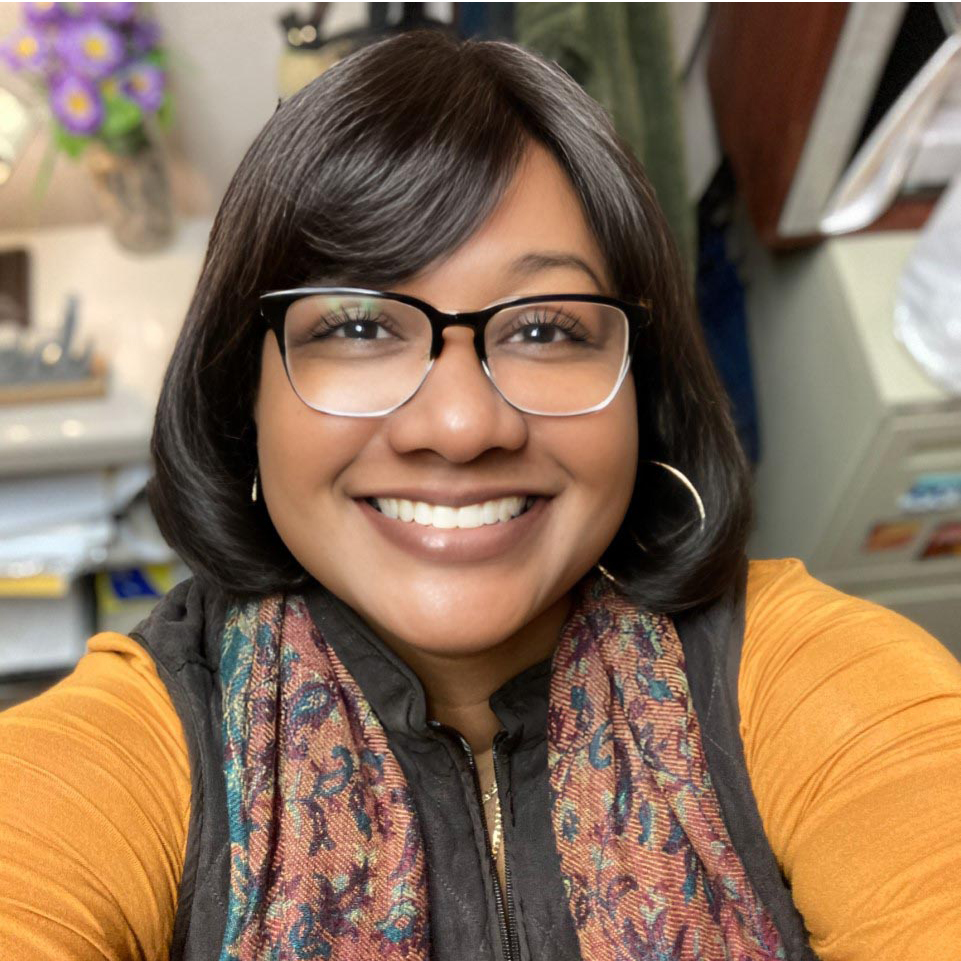 Shelita Gutter
Where are you from?
New Orleans, Louisiana
Biography
Business Administrative Major and wife/mother of (3) sons. Been at PCC since 2015. Administrative Assistant to Dean House and the Natural Sciences Division at Pasadena City College. Love: helping others, passion for ancient history/astrology/spirituality-self-help topics, reading books that feed the mind/imagination, listening to music that soothes the soul and spending quality time with loved ones and friends, creative writing, and a lifelong learner.
Meet Life Science
Faculty & Staff
Meet Physical Science
Faculty & Staff
---
Division Directory