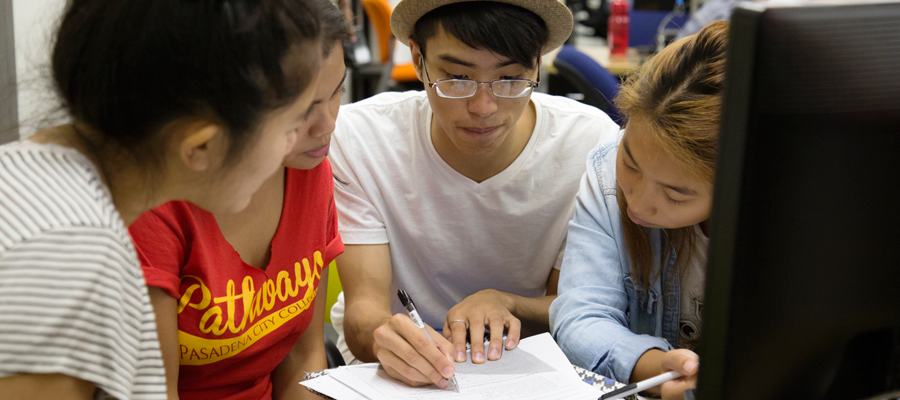 Congratulations on being admitted to Pasadena City College. Your next steps are to attend the International Students Orientation and Register for Classes!
International Student Welcome
Summer 2022 - Monday, May 9, 2022
Fall 2022 - Wednesday, August 17, 2022
Student Handbook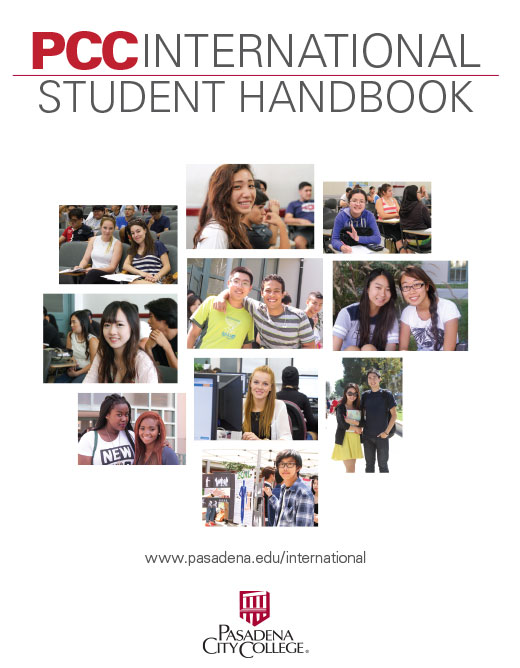 The International Student Handbook will help you learn everything you need while attending Pasadena City College.