Pasadena City College is well-recognized as being one of the top community colleges in California. With small class sizes and top-notch faculty, we support you and guide you on your journey towards your dreams.
PCC is one of the leading community colleges in California for Associate Degrees for Transfer awarded.
PCC is ranked in the top 10 among community colleges for transfers to the UC and CSU system
PCC is a three-time finalist for the Aspen Prize for Community College Excellence.
Whether you're planning to transfer to a four-year university or looking to enter the workforce, we have a transfer major or degree to help you get there.
Top Transfer Schools for International Students 2020

University of California, Los Angeles
(Tied for 1st)

University of California, San Diego (UCSD)
(Tied for First)

University of California, Irvine (UCI)
(Tied for Second)

Cal Poly Pomona
(Tied for Second)

California State University, Fullerton (CSUF)
(Third)
As an international student at PCC, you will be surrounded by a support team to make sure that you reach your dreams.
The International Student Center
The International Student Center Staff has Educational Advisors to help you one-on-one with visa, housing, health, or any other issues. Our International Academic Counselors have a wealth of experience to give you the right educational guidance to complete your goals. Finally, the International Peer Leaders (IPLs) are other international students here at PCC to mentor you and give you that insider knowledge you need when adjusting to the U.S.
Pathways First Year Experience
You will be part of PCC's award-winning
Pathways First Year Experience (FYE) Program
. During Jam Orientation, you will prepare for your college classes, learn about life in Pasadena and Los Angeles, and have the opportunity to make new friends from around the world. You will have access to your Student Success Team - counselors, coaches, and tutors. They are here to help you succeed! You will receive priority registration throughout your time as an international student to ensure you get the classes you need to succeed.
Think Big. Be Great. Choose PCC
Location
Located in Pasadena, California, home to world-class museums, libraries, shops and restaurants. You will be close to beaches, mountains, downtown Los Angeles, and the Los Angeles International Airport — there's always something to do.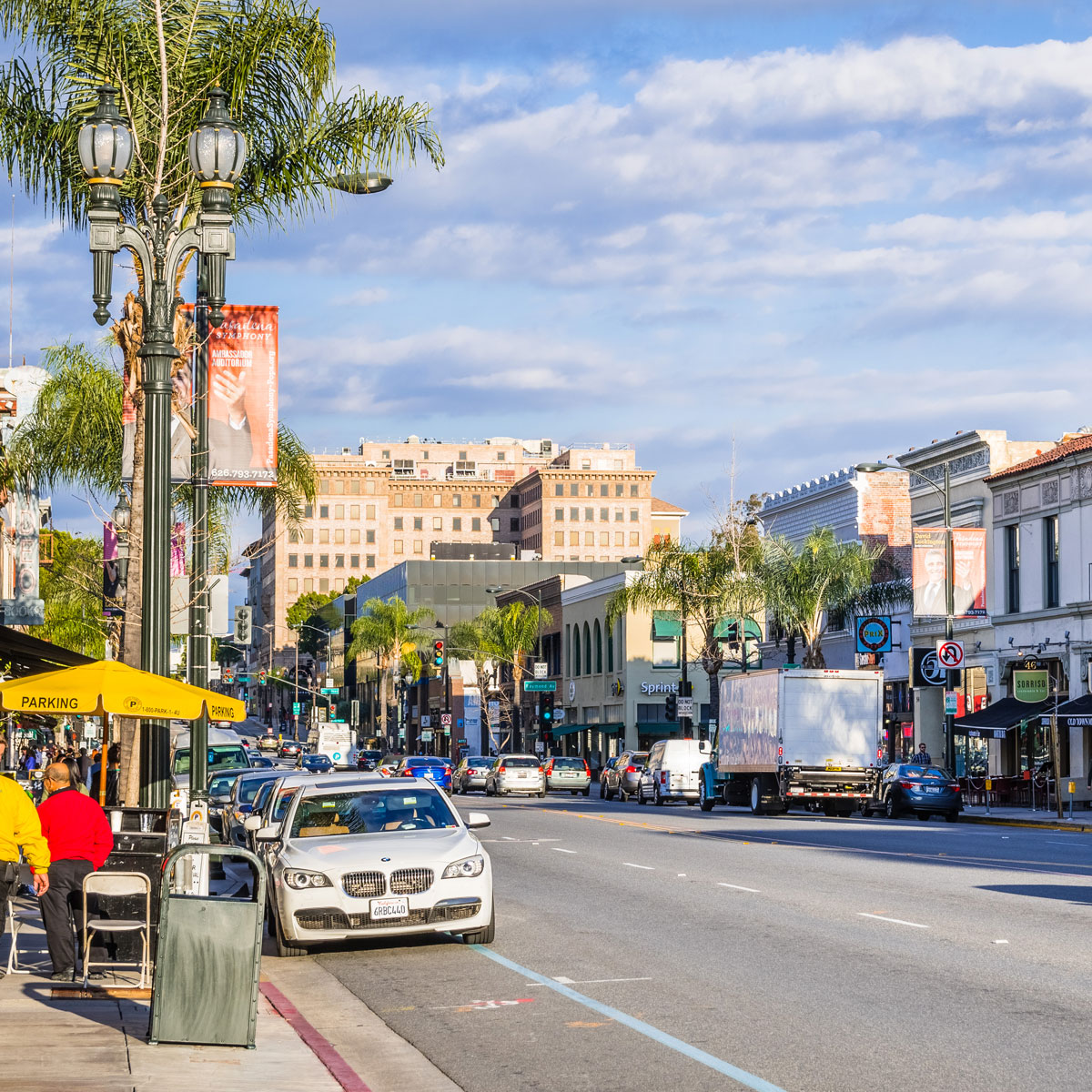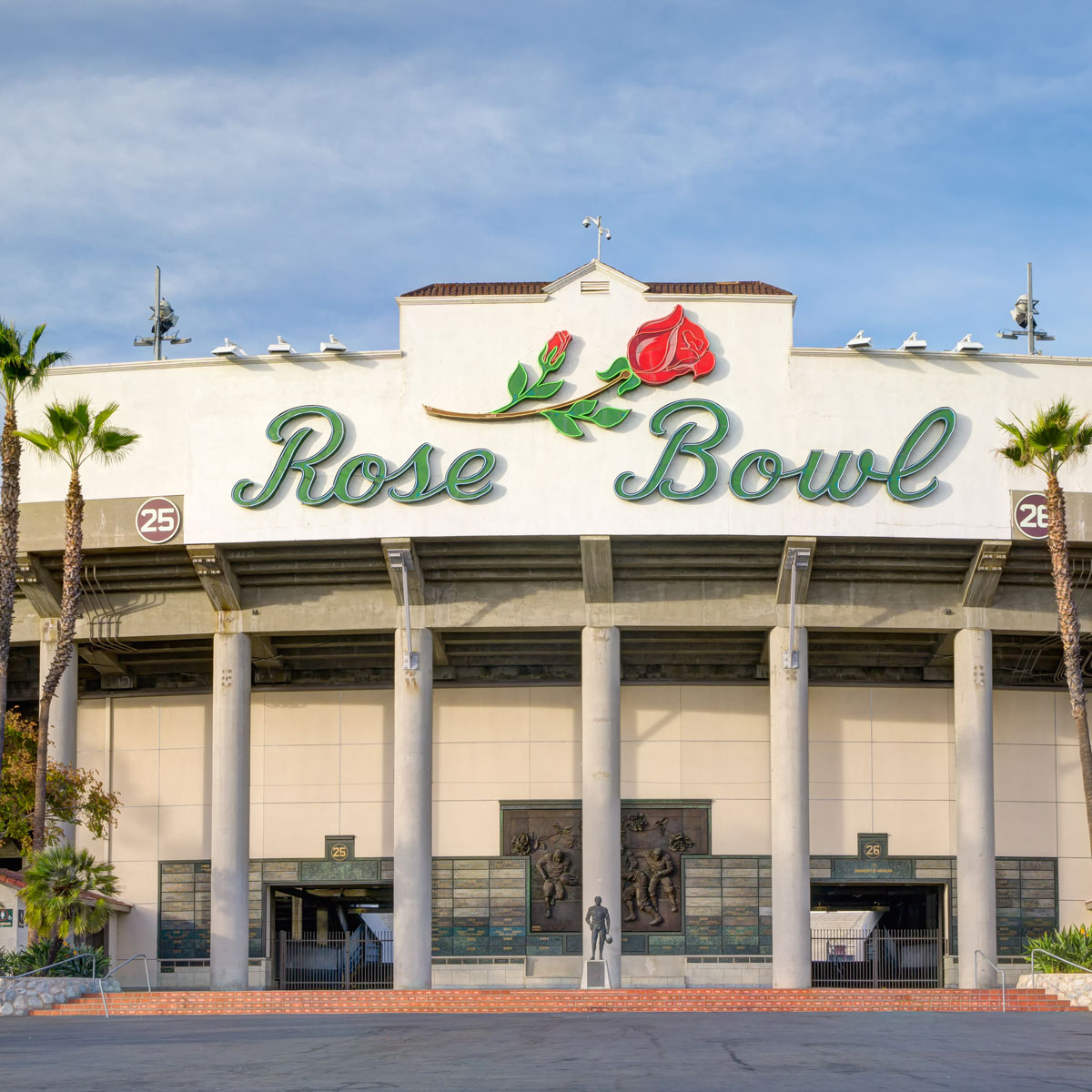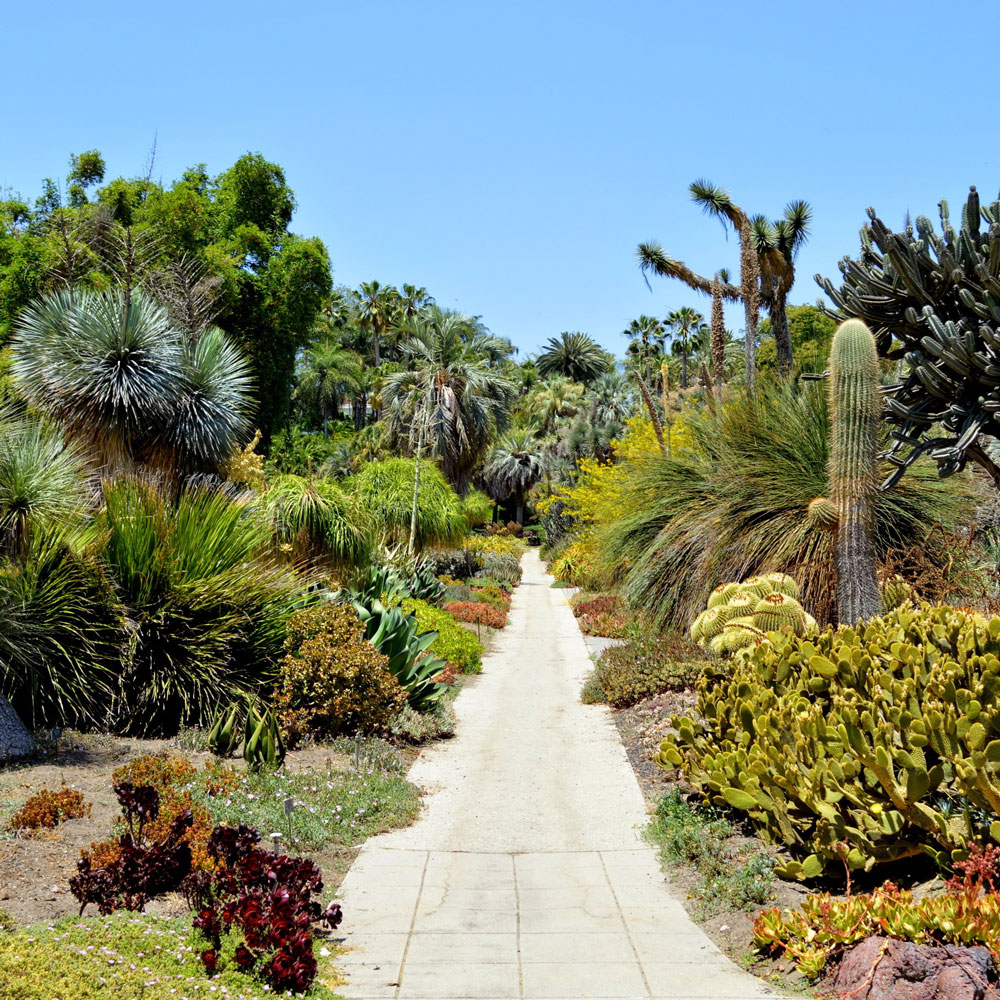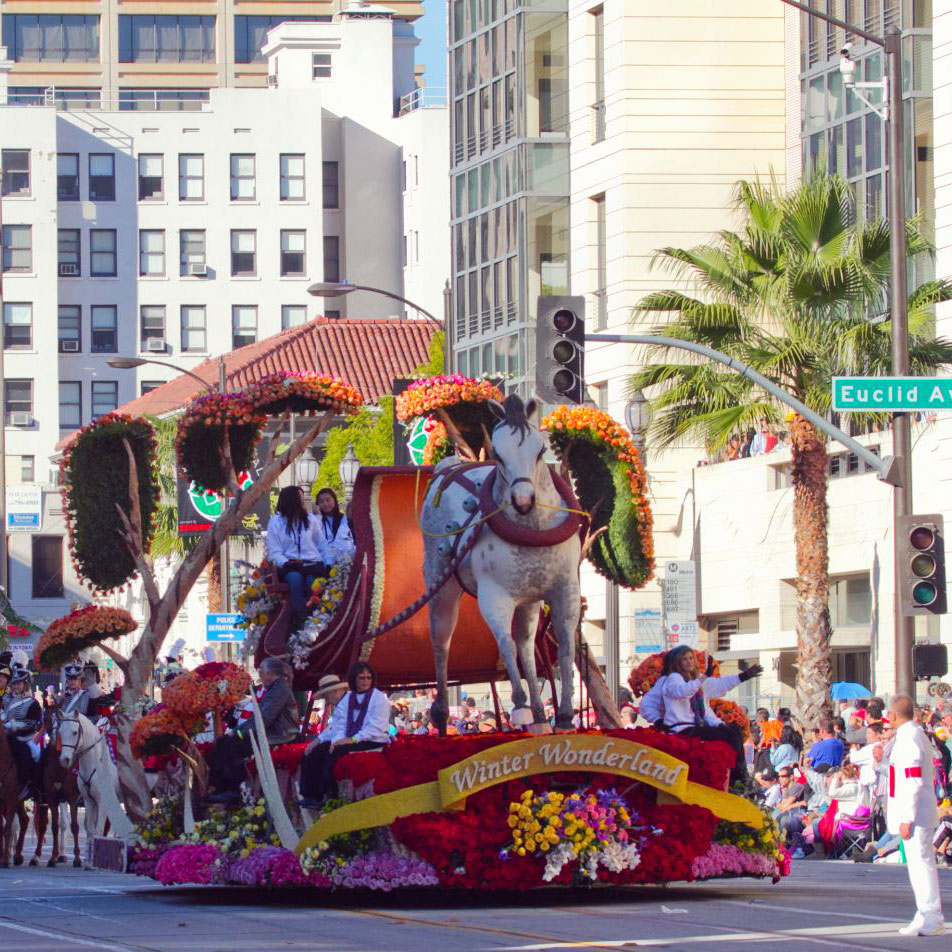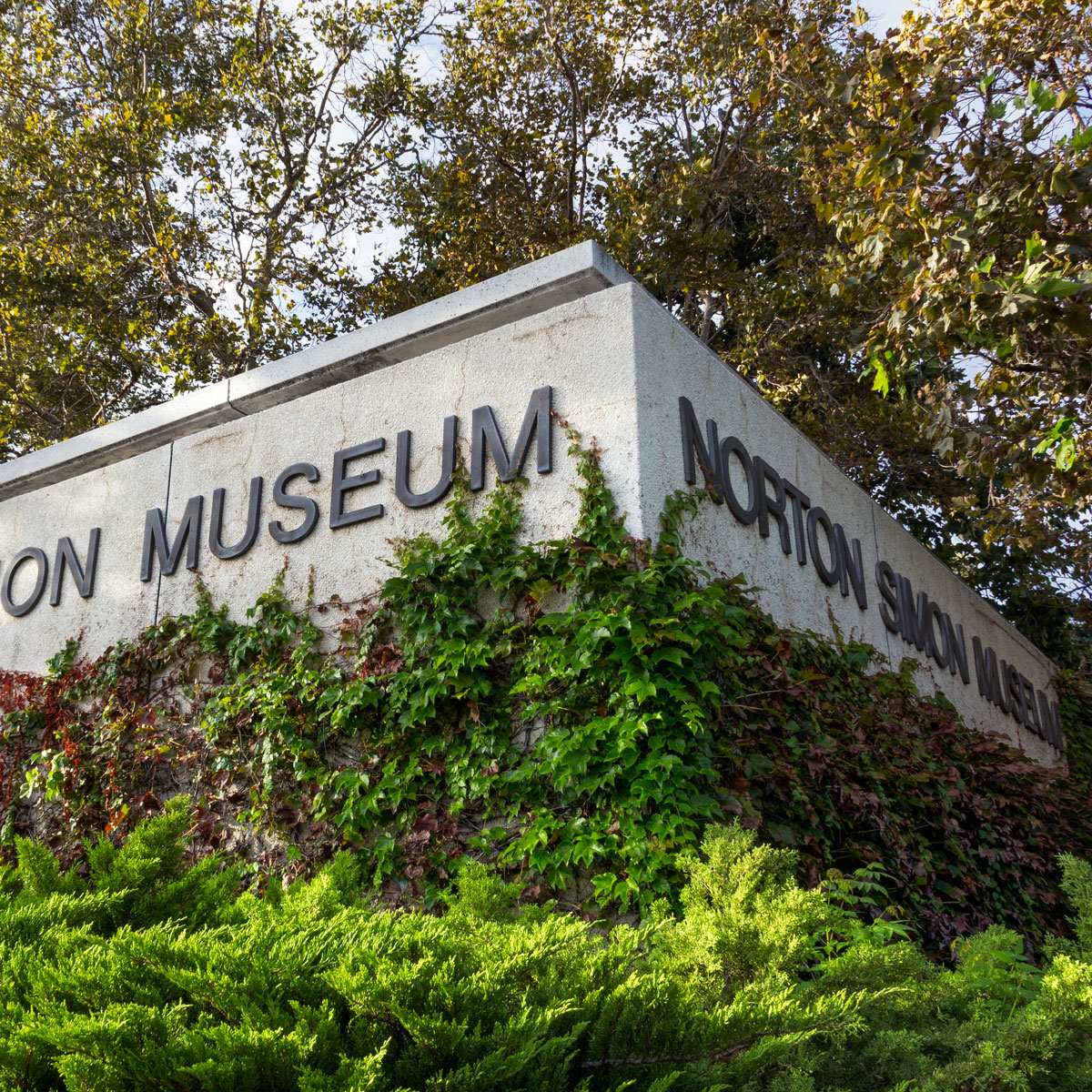 Affordability
Same education, less money. PCC will lead you on a path to success at less than half the cost of a four-year university.
PCC ~ $8-9k
Cal State ~ $17-20k
UC ~ $42-45k
Private ~ $20-60k
*Tuition averages based off a full-time international student for one year.
Request Information
Want to learn more about PCC? Complete our request information form or book an appointment with an advisor!