Internships are experiences meant to enhance or complement the knowledge you have gained in a class or program of study. Internships typically last one semester and can be paid or unpaid. You will earn academic credit for an internship by enrolling into an internship course. The Freeman Center is here to help you find an internship and provide guidance for earning academic credit.
Search for an Internship Get Academic Credit for an Internship
Before applying to an internship, you'll want to go through the following steps to help you land the right opportunity for you:
Step 1: Identify your skills, interests and values
Step 2: Declare a major and identify potential career paths
Step 3: Create a resume and cover letter
Step 4: Explore internship opportunities that align with your career goals
If you are a student who is interested in beginning the internship exploration process, please meet with a career advisor at the Freeman Center for guidance and support.
Schedule an Advising Appointment
Get Academic Credit for an Internship
Already have an internship? Enroll in an Internship Course to earn academic credit for your internship! Currently enrolled PCC students can receive academic credit for their paid or unpaid internship. Credits earned through the internship course are degree applicable and transferable to the California State University system.
Credit is awarded on the basis of objectives completed and the number of hours worked. Students need a minimum of 75 hours of paid work or 60 hours of unpaid work for each unit of credit. Students must have a prearranged work site and need approval for course enrollment.
Gather the following documents/information to get approved for an internship course:
Internship Offer Letter provided by the Host Organization
Internship Information

Supervisor's name, email, and phone number
Organization's name and address
Internship start date and end date
Total internship hours
If you are a student who has been accepted to an internship, please contact our Internship Developers to begin the course enrollment process.
---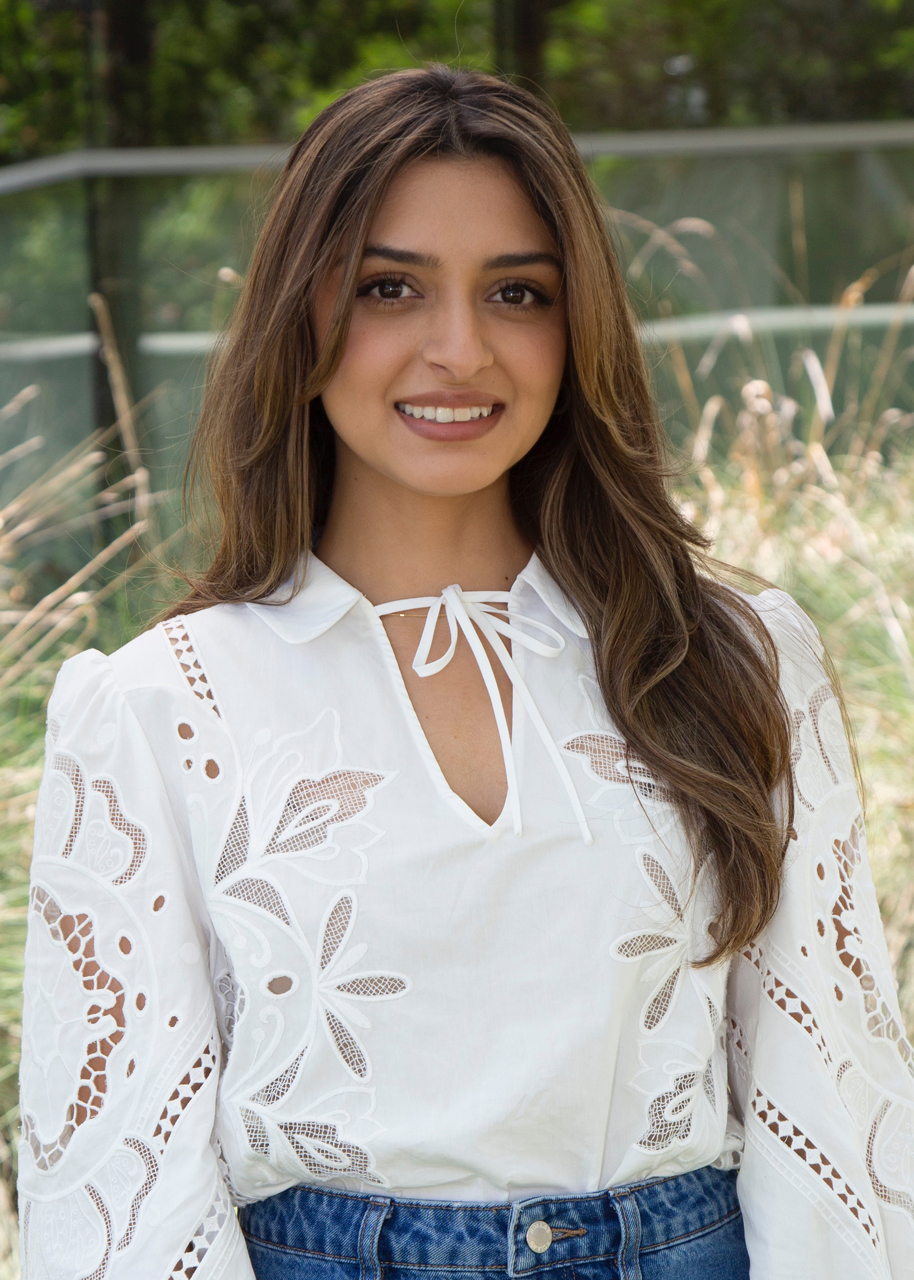 Isabel Ochoa
iochoa12@pasadena.edu

Internship Developer for the following career communities:
Arts, Communication & Design

Business & Industry

Liberal Arts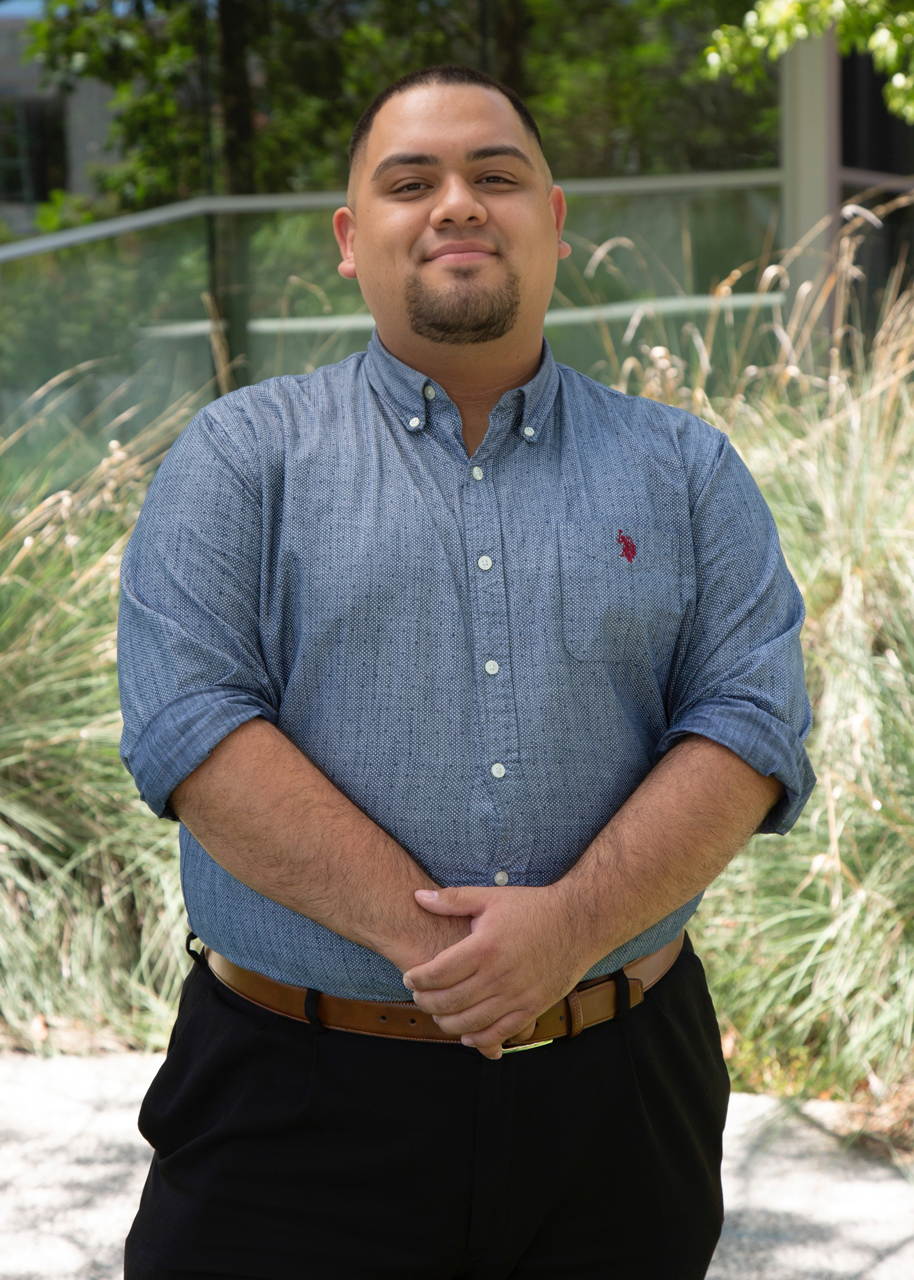 Noel Gonzalez
Internship Developer for the following career communities:
Health Sciences & Wellness

Social and Behavioral Sciences

STEM