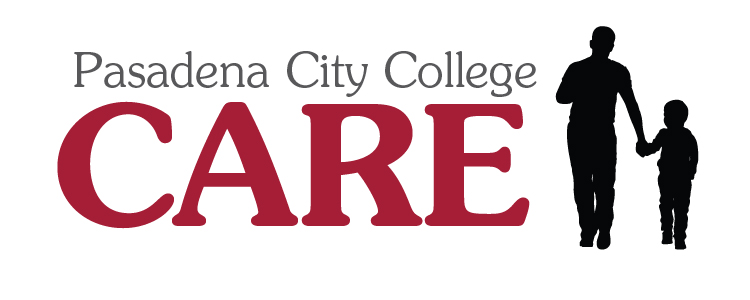 Cooperative Agencies Resources for Education (CARE) is a supplemental program to EOP&S that was created to recruit and help students who are receiving Temporary Assistance for Needy Families (TANF) and would like to attend college on a full-time basis to achieve their educational goal of a certificate, degree, or to transfer.
You are eligible for additional support from the CARE program if you are:
Eligible for EOP&S
Receiving cash aid through TANF (Temporary Assistance for Needy Families) or participating in CalWorks.
The single head of a household with a child under the age of 18.
Able to provide a current verification of benefits.
---
Ready to get started?
Apply to CARE to begin receiving services!