Grow Yourself as a Professional
Our professional development program is designed to provide learning opportunities that enable continuous improvement and advancement as a professional, and support the College's achievement of its strategic plan and ultimately the Chancellor's Office Vision for Success. Fostering equity-mindedness and anti-racist practices are core tenets of the program.
---
Opportunities Designed to Fit Your Needs
Our activities and programs seek to create opportunities for learning new skills and practices
while engaging with your PCC peers.
Wherever you work at PCC, our goal is to provide support specific to your needs.
Explore Our Programs
---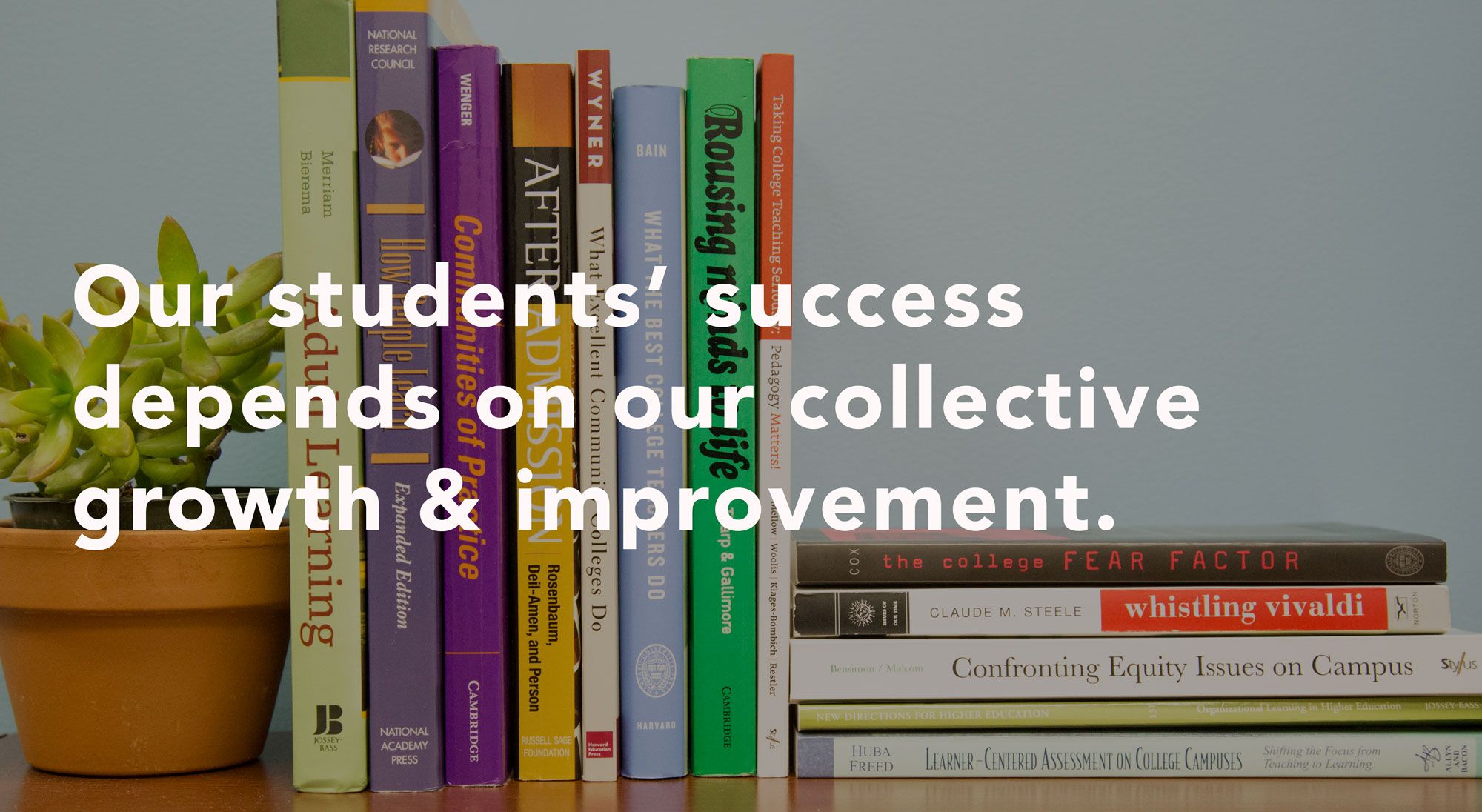 PCC's Guided Pathways Approach to Becoming Student-Ready
PCC is using the guided pathways framework to support students at every step of their academic journey at PCC and to prepare them for meaningful careers. This framework also helps to guide the design of professional learning opportunities offered across our community.
---
---
PD (Flex) Days and Flexible Flex
PD (Flex) Day is an annual day dedicated to campus-wide learning. Flexible Flex is an alternate approach that lets you choose from a variety of eligible activities to fulfill your Professional Development obligations.
Quicklinks & Resources