Linda Wah, Area 5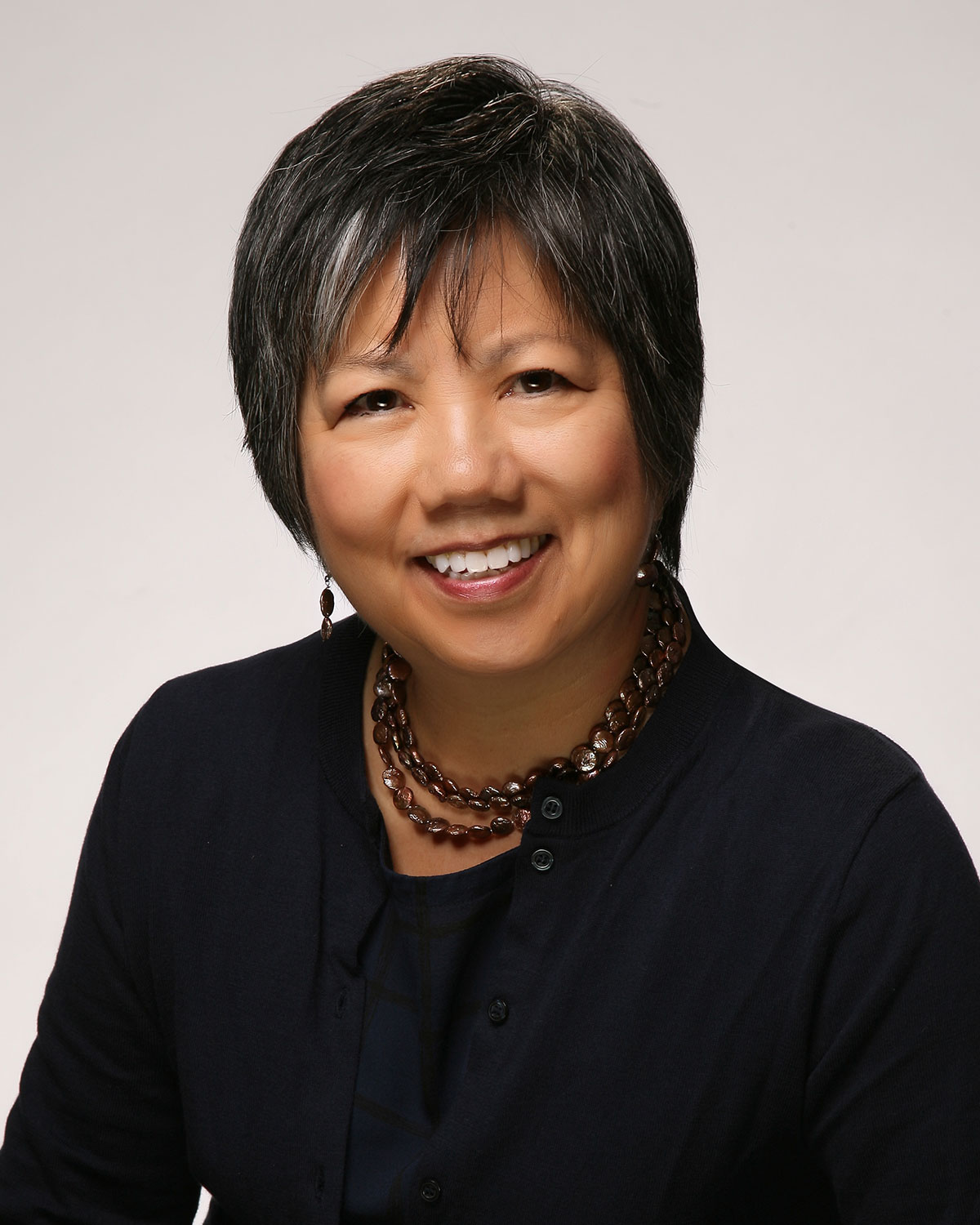 Linda S. Wah was appointed to serve as Area 5 (San Marino, South Pasadena, Temple City) Trustee in September 2010 and successfully ran for election in 2011.

Wah has more than 27 years of experience as an information technology professional in Los Angeles. Throughout her career, she has focused on utilizing technology to increase organizational efficiency and improve service delivery to the public she has also served on various professional technology advisory boards.

She also has more than 30 years of experience serving on numerous community boards, focusing on educational improvements, fair employment and fair pay issues for women, and awareness of Asian-American and Pacific-Islander community issues. She has served on various boards for Cal State University of Los Angeles (Alumni Board, Charter College of Education, Business School Advisory), and the Pasadena City College President's Asian American Pacific Islander Advisory committee.

Wah also has a long history of service, at both the local and state level, on various women's organizations, including the National Women's Organization (NOW), National Women's Political Caucus (NWPC), and Women at Work in Pasadena.

She holds two degrees from CSULA: a bachelor's degree in Business Information Systems and an MBA in Management Information Systems. Additionally, she has studied at the University of California, Riverside and the Inter-American University of Puerto Rico, and is an alum of various community colleges (Riverside Community College, LA Trade Tech, East Los Angeles Community College). Two of her children are also alums of Pasadena City College.

Wah believes that technology and community and business partnerships can be utilized to competitively position our students for opportunities of the future.
e-mail: lswah@pasadena.edu