Linda Wah, Area 5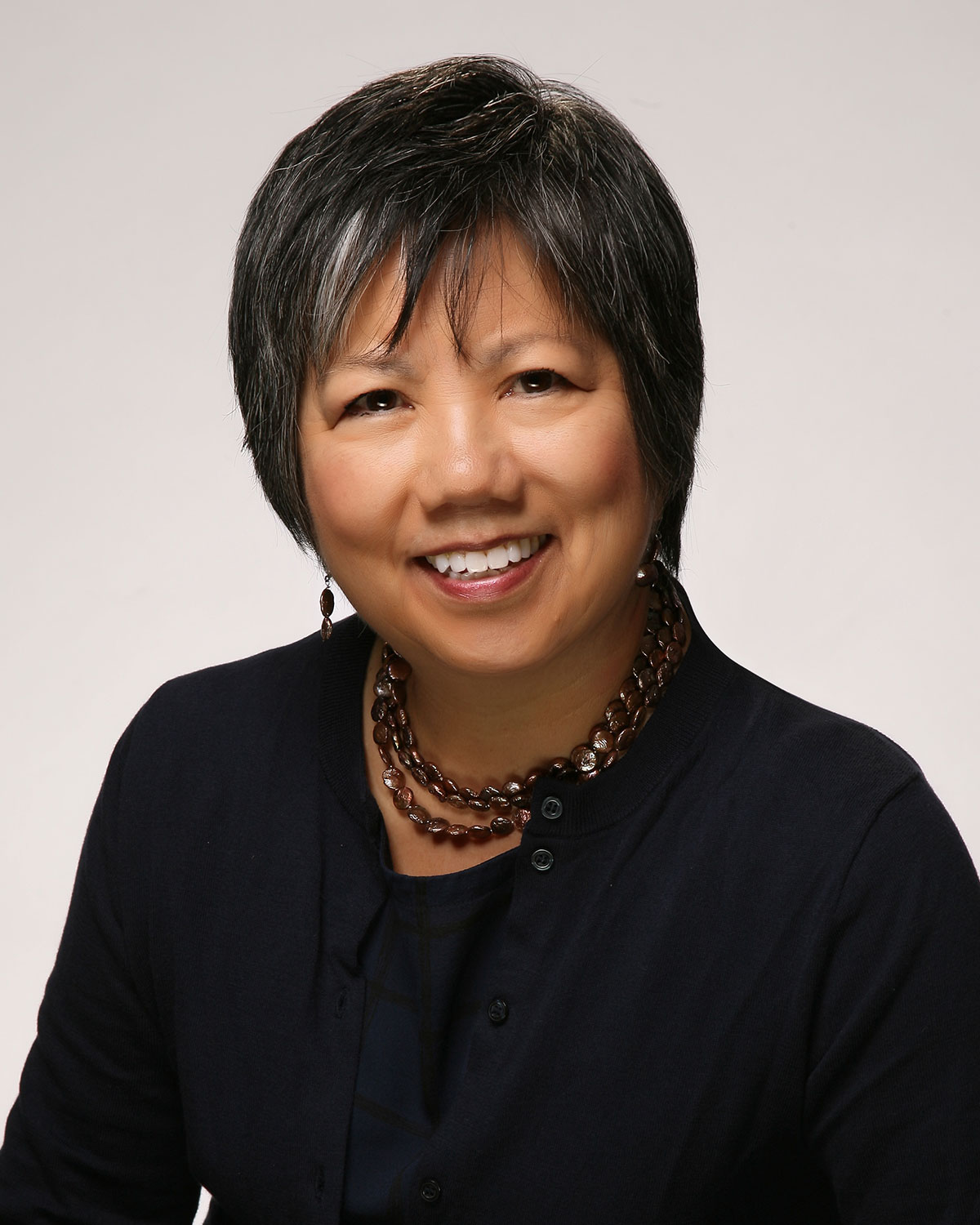 Linda S. Wah is a life-long champion for public education. Her three children attended Alhambra USD and Montebello USD. As an alumna of several community colleges herself, she encouraged her children to also attend community college upon graduating from high school. Linda's passion and support for Pasadena City College (PCC) was heightened as a result of her personal experience when both her children, Marc and Irene attended and blossomed after graduating from PCC.
In September 2010, Linda was appointed to serve as Area 5 (San Marino, South Pasadena, Temple City) Trustee, and in 2011 the voters overwhelmingly approved of the job that she has done and they reelected her to serve another term.
Linda has always put students first and increasing college access has been her highest priority. She helped to promote the availability of community college classes in high schools through the establishment of "Dual Enrollment." This program accelerates college completion by enabling high school students to enroll at Pasadena City College thereby cutting time and costs of a higher education degree. In addition, Linda has been a strong advocate of the Pasadena City College Promise program which provides two years of a high-quality, tuition free education for all first-time, full-time students, regardless of age, income or immigration status. She has advocated and supported our Veterans and helped ensure they had a nearby medical facility to meet their needs.
Beyond her dedication to the College, Linda has a deep commitment to serving the local community. She has more than thirty years of volunteer experience serving on numerous boards and committees. In 2019, her statewide peers voted her to serve as the president of the California Community College Trustees and in 2021, she was elected to the Association of Community College Trustees Board of Directors, serving trustees across the country.
Linda holds two degrees from California State University of Los Angeles, a Bachelor of Arts Degree in Business Information Systems and a Masters of Business Administration Degree in Management Information Systems, Linda lives in San Marino with her husband, James. They have three children, Rick, Marc, and Irene.
e-mail: lswah@pasadena.edu