Biography
Erika Endrijonas, Ph.D., was named the 16th president of Pasadena City College in January 2019.
Prior to her service at PCC, Dr. Endrijonas was president of Los Angeles Valley College, holding that position since August 2014. Previously, she was Executive Vice President and Accreditation Liaison Officer at Oxnard College in the Ventura County Community College District for five years, and prior to that, she served nine years at Santa Barbara City College as Dean of Educational Programs. Dr. Endrijonas has served on the statewide California Community College boards of the Chief Instructional Officers, the Chief Student Services Officers, and the Association for Occupational Education. Dr. Endrijonas served on the Valley Industry and Commerce Association (VICA) board, where she co-chaired the Education Committee, in addition to having served on the board and the management committee of the Valley Economic Alliance. She currently serves as the Chair of the California Community College Athletic Association (CCCAA) board, the co-chair of the national LGBTQ Presidents in Higher Education board, the co-chair of the California Community College Women's Caucus, a member of the Intelecom Board of Directors, and a member of the Pasadena Bio Collaborative Board.
Dr. Endrijonas holds a bachelor's degree in History from California State University, Northridge, and a Master's and Ph.D. in History from the University of Southern California.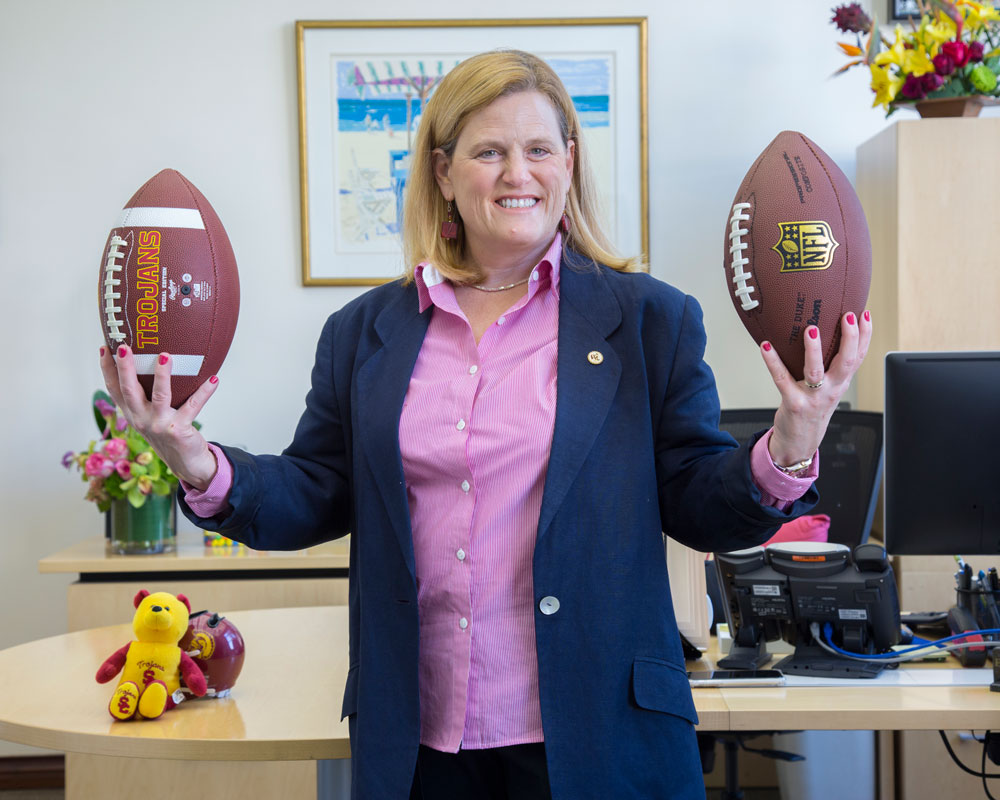 One important fact about Dr. Endrijonas is that she loves football, both college and professional. Her college team is USC (Fight On!) and her professional team is the Dallas Cowboys (America's Team).