The Superintendent/President is the chief administrative officer of the District and oversees the Pasadena City College administration. Erika Endrijonas, Ph.D. is the 16th President of PCC, joining a group of exceptional leaders, each who have contributed to the college's development, progress, and success.
"My entire career has been focused on finding new ways to ensure students succeed in their goals – no matter their background or their dreams. PCC has done an outstanding job of establishing itself as a leader in the state in nearly every area that is crucial to the future of our system. It is an honor to lead PCC and work together with our amazing faculty, staff, administrators, and students to continue helping more and more students reach new heights. "
Superintendent/President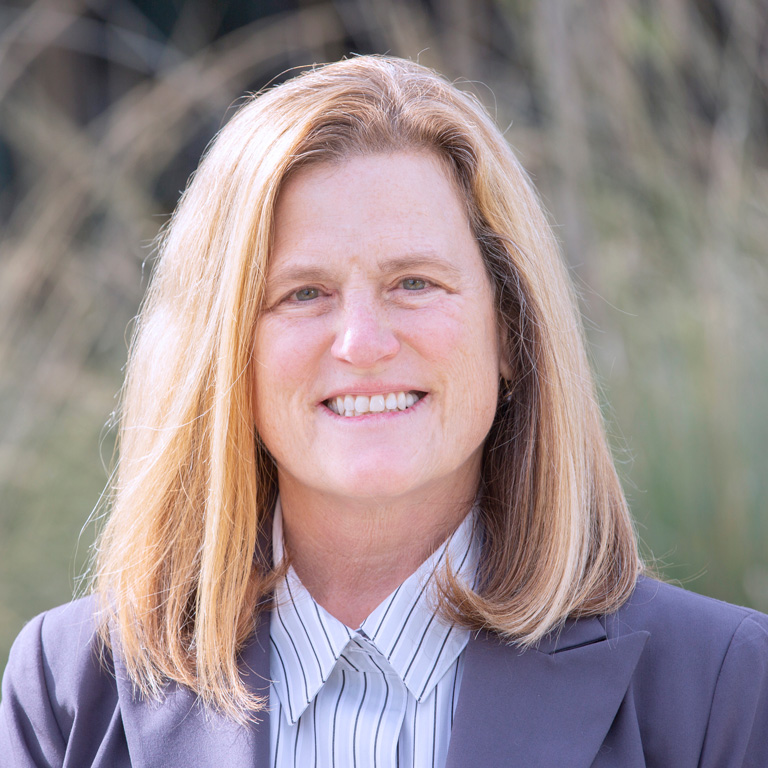 ---
On January 16, 2019, the Board of Trustees of the Pasadena Area Community College District formally approved the contract of Erika Endrijonas, Ph.D. as the district's 16th superintendent/president. Dr. Endrijonas comes to PCC from Los Angeles Valley College, where she served as President since August 2014. Prior to her service at L.A. Valley College, Endrijonas was executive vice president and accreditation liaison officer at Oxnard College and dean of educational programs at Santa Barbara City College.