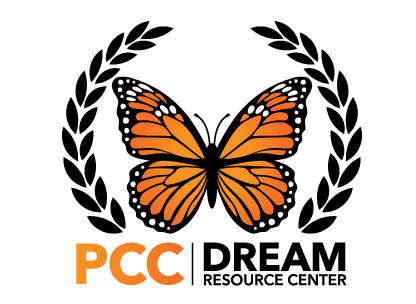 The DREAM Resource Center is dedicated to providing support and resources for undocumented students.
Stay connected and sign up for our email list. Be the first to know about the Dream Resource Center's upcoming events, resources, and opportunities. Students, staff, faculty, and PCC community are welcome to sign up.
Empower. Educate. Advocate.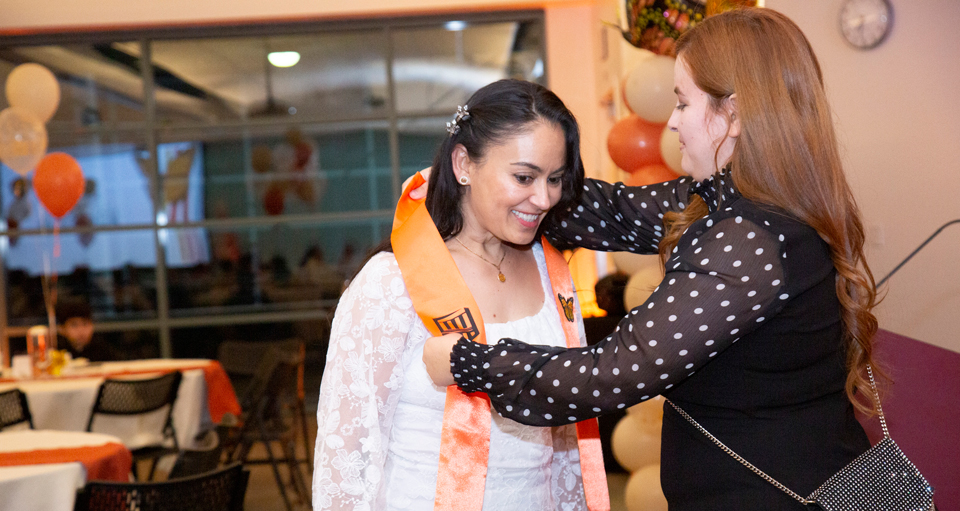 Welcome to the Dream Resource Center
We aim to help our undocumented community achieve their academic, personal, and professional goals in higher education. Our efforts aim to empower undocumented individuals to overcome barriers and achieve their dreams of reaching their full potential in school and beyond.

The Dream Team is Here to Help!
The Dream Center staff are always available to help you during your journery here at PCC!
Email us at dream@pasadena.edu or call (626) 585-7790 to speak with a team member.
Desiree Hernandez, Coordinator