Scholarship Recipients
Meet Scholarship Winner, Maria Lesly Andrade!
Lesly Andrade is a PCC alumnus and former student worker of the PCC Foundation. She is a three time scholarship recipient and is currently working on a bachelor degree at San Francisco State University.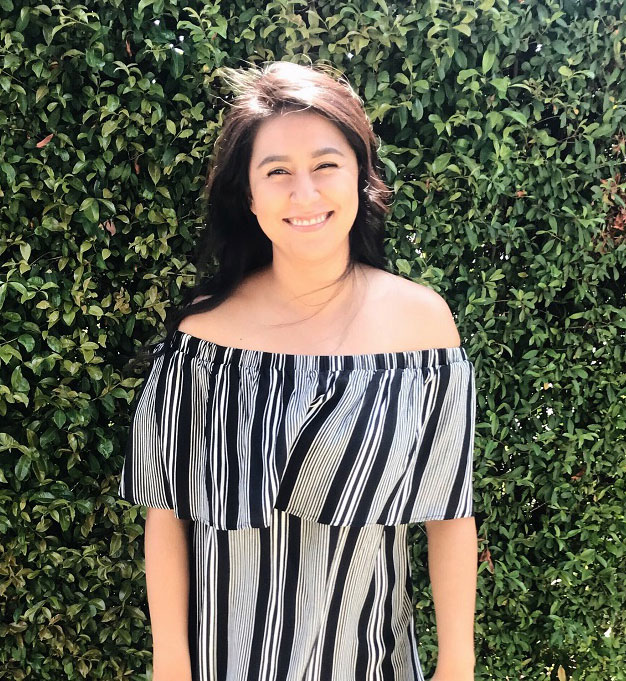 Lesly's Story
At a young age, I was always encouraged by my parents to never be afraid to be myself. I am able to express myself better through my creativity. I always knew I was passionate about art and creating things, but never occurred to me that I could make a career out of the activities I enjoyed. That was when I decided to start creating my path towards a creative career. One of the reasons why I aspire to be a part of the art and design industry is because there are no difficulties, rules and no limits to what you can create. When I am drawing the ideas are endless and that is what I truly admire about creativity. I love the idea of creating something from scratch and making it into something of your own.