As the omicron variant of COVID-19 continues its unprecedented surge, PCC has made the difficult decision to move the first two weeks of the Spring 2022 semester completely online. From Monday, Jan. 10, to Friday, Jan. 21 campus is considered closed to the public and most classes, student services, tutoring, and other support services will be offered remotely.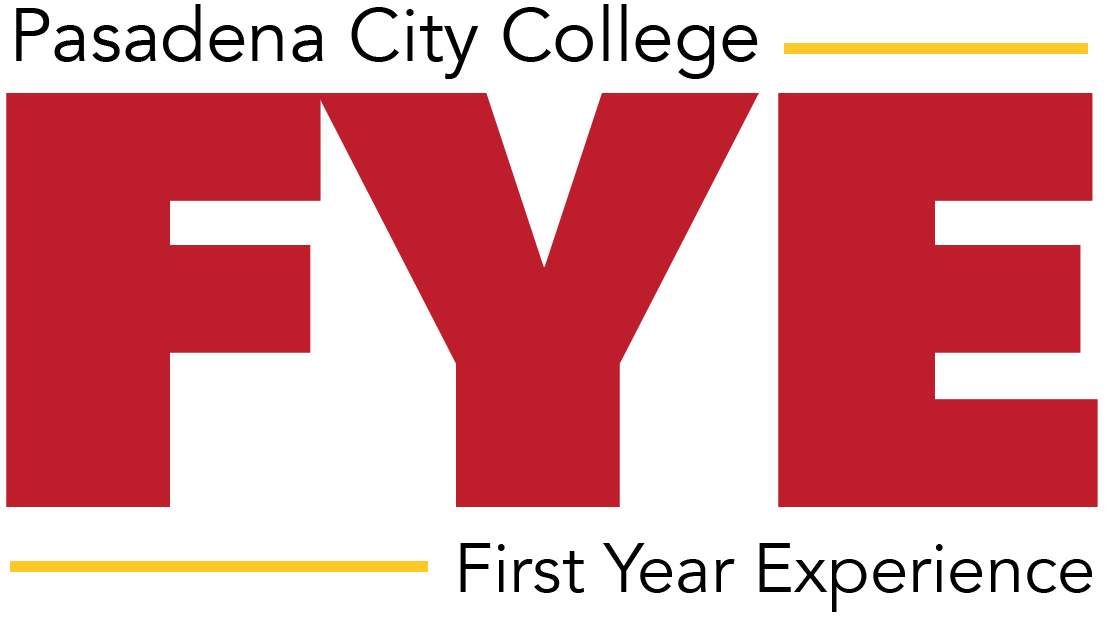 PCC's First Year Experience (FYE) is designed to help new-to-college students, former dual enrollment students, and students with fewer than 20 college credits transition smoothly to college and succeed academically.
As a PCC FYE student you will have access to resources and opportunities to help you succeed during your first year at PCC and beyond.
Support for FYE Students
Counselor and success coach support

Comprehensive Student Education Plan (CSEP)

Access to the First Year Success Center (V100)

Registration, financial aid, career, and transfer workshops and events

Important college announcements and reminders via email, text, and social media
Pathways FYE Priority Registration
Complete all 10 steps of the New Student Checklist, and you will register a couple of weeks before other students. With a priority registration date, you'll get the classes you need and the schedule you want!
Tools to Get Started
---