Career Information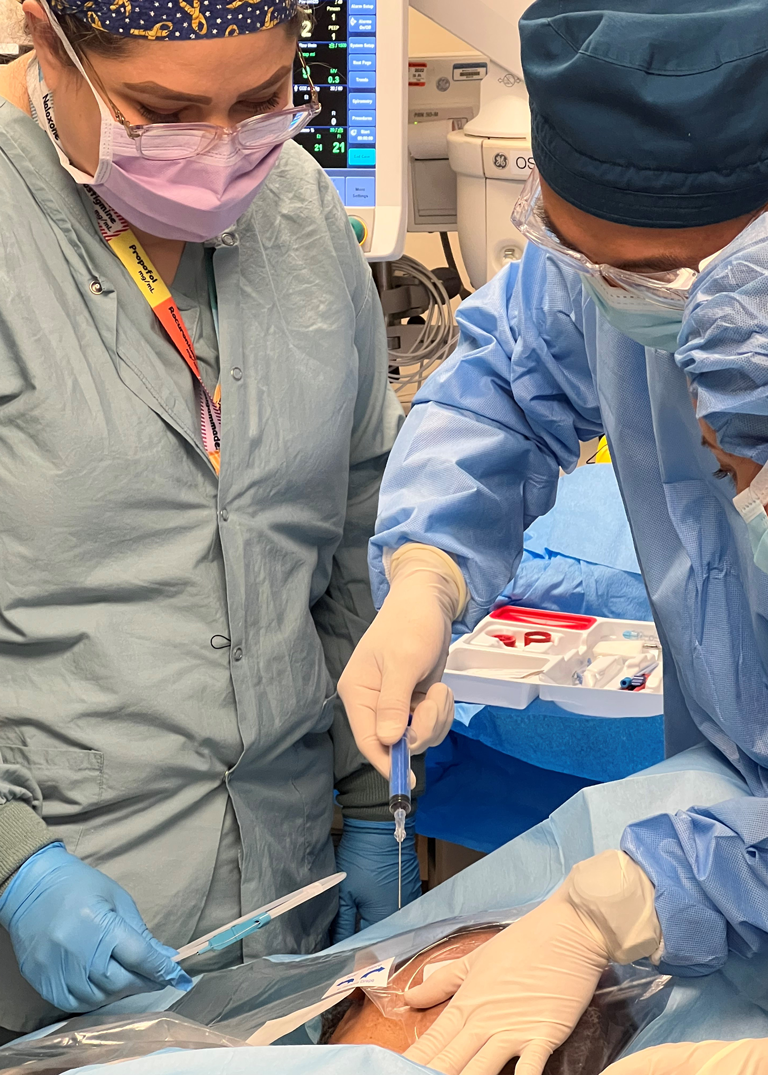 Our program will prepare you with the skills to find work as a Certified Anesthesia Technologist, an allied health care professional who assists a licensed anesthesia provider in the acquisition, preparation and application of various equipment required for the delivery of anesthesia care.
Typical employment requirements of an Anesthesia Technologist include:
Assist licensed anesthesia providers with the care of the patient in a variety of settings.
Provide support for surgical cases by assisting in the preparation and maintenance of patient equipment and anesthesia delivery systems before, during and after anesthesia care.
Perform maintenance on anesthesia equipment and anesthesia monitors.
Clean, sterilize, disinfect, stock, order and maintain anesthesia equipment and supplies.
Anesthesia Technologist may work in a variety of clinical settings such as the operating room, interventional and diagnostic radiology, post anesthesia care unit, intensive care unit, cardiac cath lab, emergency room, endoscopy, dental suites, and ambulatory surgery centers.