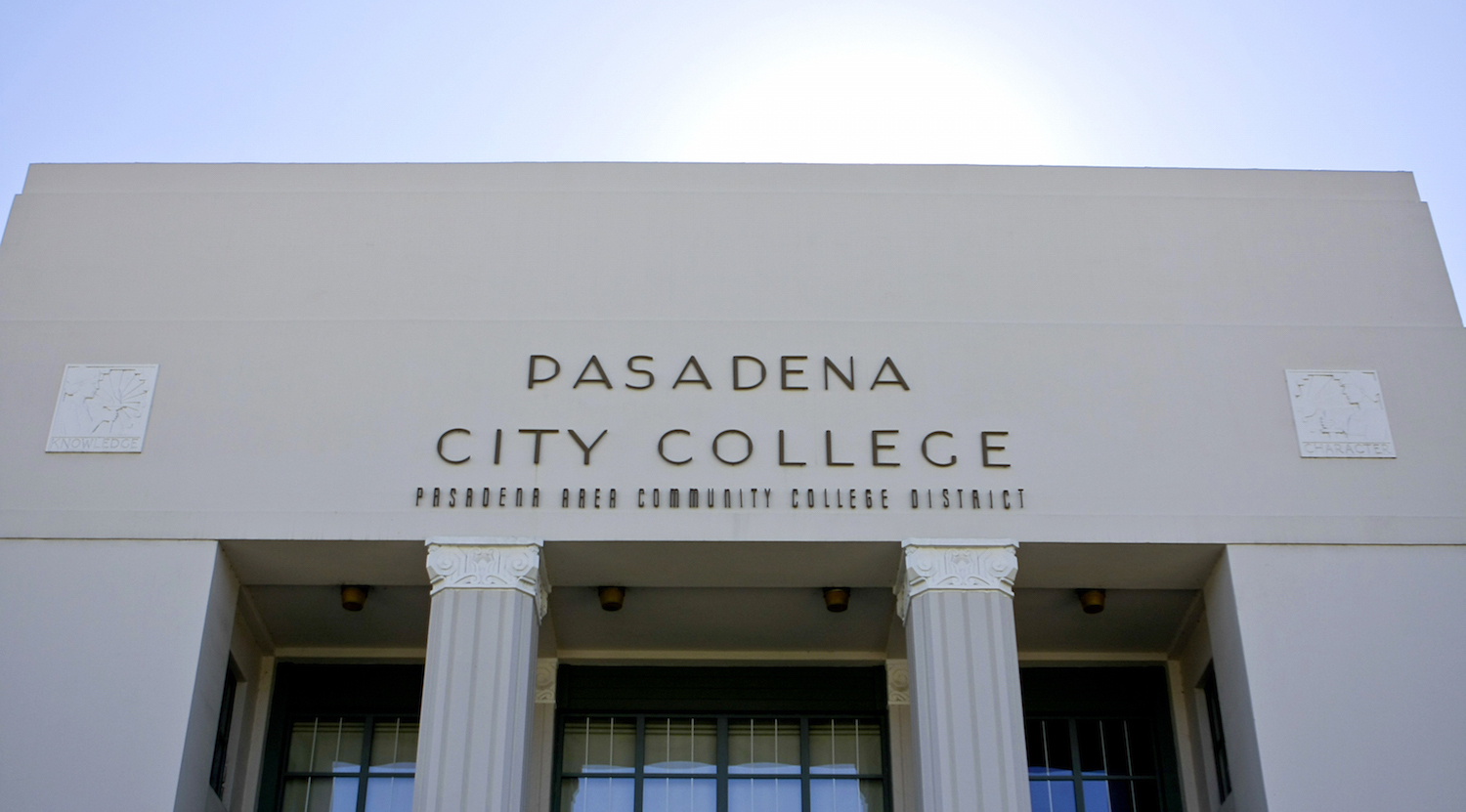 Location
C-204
1570 E. Colorado Blvd.
Pasadena, CA 91106
Contact
(626) 585-7388
(626) 585-7924
Hours
M-F, 8 am - 4:30 pm
Contact Your HR Assignee (employees only)
Locate your department/area in the table below to determine who to contact in Human Resources.
Assignee
Department/Area
Lola Ali
iali@pasadena.edu




(626) 585-7505

Academic Affairs
Admissions and Records
Board of Trustees
Business
Financial Aid
Fiscal Services
Institutional Equity, Diversity and Justice
Learning Assistance Centers
Library
Mathematics
President's Office
Strategic Communications and Marketing
Student Business Services
Visual Arts and Media Studies

Corey Rojo
crojo3@pasadena.edu




(626) 585-7507

Career Center
English and Language Studies
EOP&S
Facilities and Construction Services
Kinesiology Health and Athletics
Performing and Communication Arts

Kristina Serrano
kserrano15@pasadena.edu




(626) 585-7579

Academic Senate
CalWORKs
Career and Technical Education
Counseling
Disabled Students Program and Services
Economic Workforce Development
Foundation
Institutional Effectiveness
International Student Office
Instruction
Natural Sciences
Outreach Degree and Transfer Center
PCC Extension
Professional Development
Quest Center
Rosemead
Small Business Development Center
Special Services Office
Student Health Services
Student Life
Student Services
Student Support Program/PASS
Upward Bound
Upward Bound Math/Science
Veterans Resource Center
Welcome Center

Tiler Stegall
tstegall@pasadena.edu




(626) 585-7306

Business and College Services
Business Services
Campus Use
Child Development Center
Community Education Center – Noncredit
Distance Education
Finance, Planning and Budgeting
Health Sciences
Human Resources
Information Technology
Office Services
Pathways
Police and Safety Services
Purchasing
Social Sciences
Staging Services
Title V Program

Lori Cortez
mlcortez@pasadena.edu
(626) 585-7501

Adjuncts for all departments and divisions.

Stephanie Klein
sklein@pasadena.edu
(626) 585-7509

Hourly and volunteer for all departments and divisions.
Employment Verifications
All requests for verifications of employment must be emailed to hrgeneral@pasadena.edu and include the signed release form. Please note that it is against District policy to verbally verify employment. All requests, including re-verification, must be in writing and emailed to hrgeneral@pasadena.edu