Equity and Diversity at PCC
---
The Pasadena Area Community College District recognizes that equity and diversity in the academic environment fosters cultural awareness, promotes mutual understanding and respect, and provides suitable role models for all students. To that end, this website serves as a format to present the events, information and training for the benefit of our students and staff.
President's Advisory Councils & Committees
---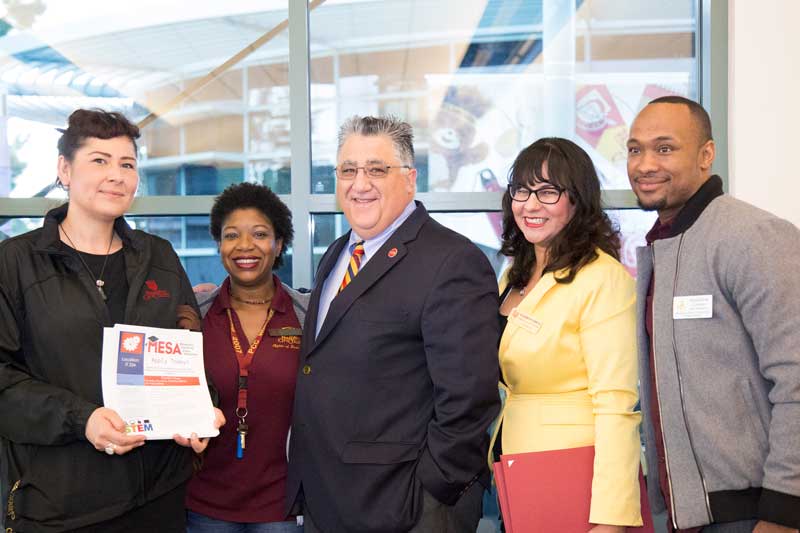 Workplace Diversity
We believe that it is important to have diversity in the workplace, which is why we encourage you to take advantage of employer programs that promote diversity in the work environment.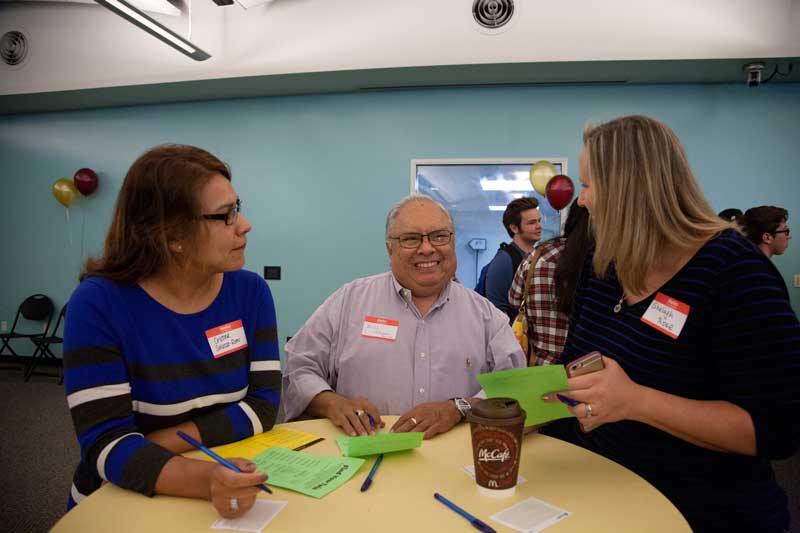 Professional Development
The PCC Human Resources department has designed unique courses to meet diversity topics, legal requirements, management enrichment, as well as general human resource support areas.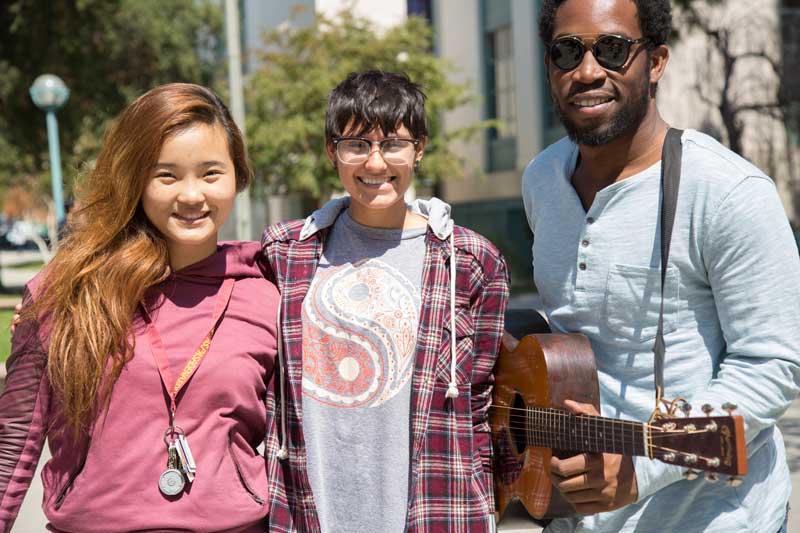 Student Information
Pasadena City College provides a wide variety of activities, programs and services to assist students in achieving a balanced educational experience.
---
Title IX
Title IX is a federal law prohibiting discrimination on the basis of sex in education, addresses sexual violence and assault, and requires schools to proactively address, remedy, and eliminate sexual violence on their campuses.
Know Your Title IX Rights
EEO Compliance
PCC is committed to the principles of equal employment opportunity compliance and maintains comprehensive program that implements those principles.
---
Read More About EEO Compliance

EEO Advisory Committee
The EEOAC promotes understanding and support of equal employment opportunity policies and procedures regarding nondiscrimination, retention and diversity throughout the District campus community.
Learn more about the EEOAC
---
Upcoming Events
---
Coming Soon