Updated August 24, 2023
COVID-19 Testing
For Instructors in the Classroom
If a student or colleague tells you that they know someone with new symptoms, a positive COVID test, or close contact with a COVID case, refer that person to the COVID Support Form. These forms bring relevant information to the COVID Support Team, who will then consult with the student or employee, inform them of any necessary steps, and consult with other college personnel to implement a plan of recovery.
For more information, watch this video: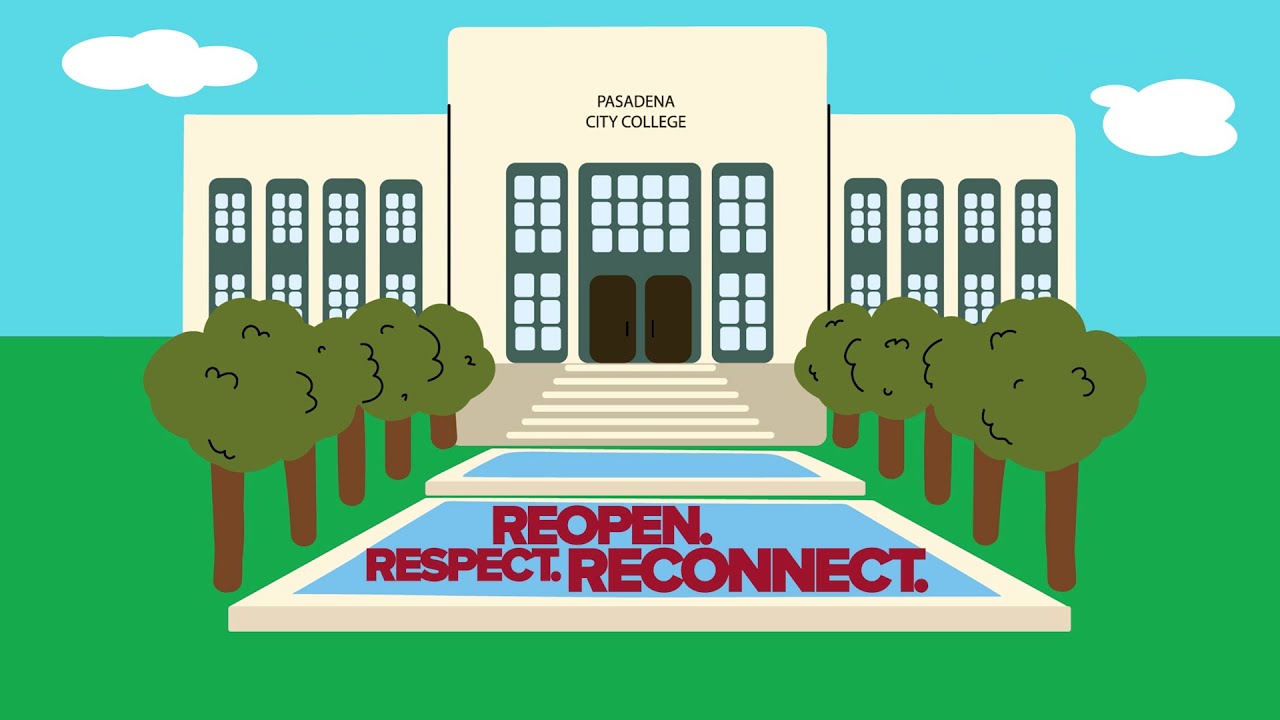 Rarely will a positive Covid case impact the modality of a class, however if multiple positive cases are found, then you can discuss with your Dean and the Covid Support Team about temporarily taking your class remote.
Vaccine Requirements & Exemptions
Access to Campus
Police and Safety Services will be resuming enforcement of parking permits on February 13, 2022. Digital parking permits will be required for anyone visiting the Colorado campus and CEC/Foothill Campus. Permit sales can be purchased through LancerPoint. Daily permits can be purchased for $2 at the parking permit machines located in each parking lot.
Health & Campus Protocol
If a positive case is discovered to have been on campus, a notice of the time, date, and location will be posted on the door of the location of the exposure for 14 days. Also, all potential on campus exposure info can be found on our website at our On-Campus Exposures dashboard.
PCC is a large institution comprising multiple campuses, with more than 25,000 students and more than 3,000 employees. The college will continue to balance the imperative to inform those within our community impacted by COVID-19 with the need to maintain continuity of operations during a pandemic, in accordance with all relevant laws and regulations.
Work Protocols
Supplies/Equipment
A return to in-person operations means that computer labs and other learning resource centers will be open again to students. The college will also continue its laptop lending program for students who need access to technology to complete their academic programs of study.
As of July 1, 2021, all campus instructional and work spaces have received appropriate protective barriers, markings, and occupancy determinations to meet college guidelines. In mid-June 2021, public health agencies lifted capacity and physical distancing restrictions. Businesses, institutions, and organizations across the state have been authorized to return to full-capacity operations, with limited exceptions that generally do not apply to PCC.
Facilities Services has ordered and installed hand sanitizer dispensers, hand-washing stations, and other facilities to promote the health and safety of our community.
Physical Plans