For Students
College 1 is your First Year Seminar, a class designed to help you be successful in your school, life and career goals.
This 3 unit class transfers to CSU and UC and will allow you to improve your reading and research abilities, develop your problem solving and communication skills, and explore your career and major interests. College 1 will assist you with time management, goal-setting and other important life skills.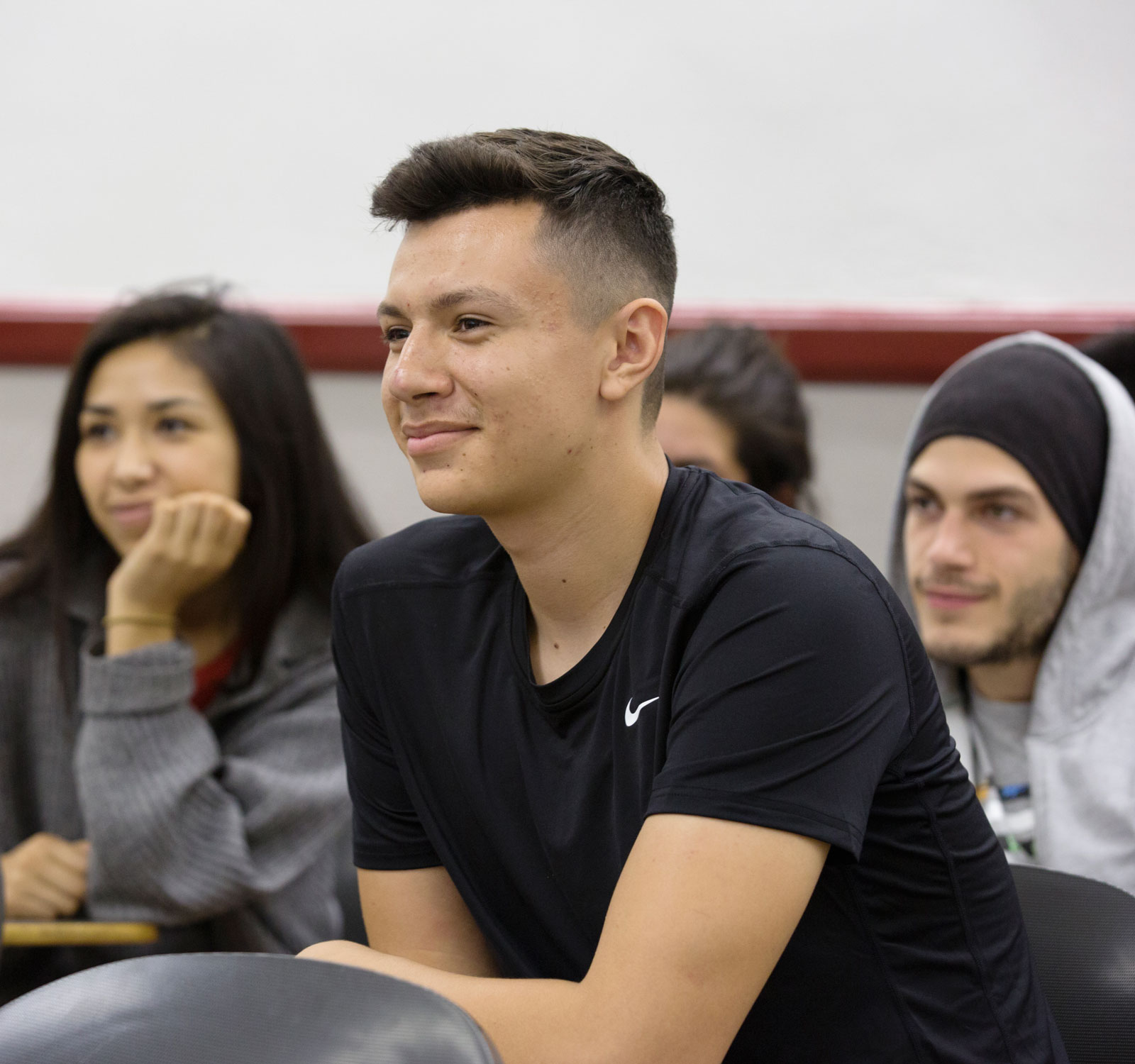 ---
Why Take College 1?
By taking College 1 along with the other Pathways requirements, you are able to stay in the Pathways program and receive important benefits including priority registration and access to Pathways resources.

College 1 students also report increased confidence in many important skills including reading, research, time-management, goal-setting and working with others.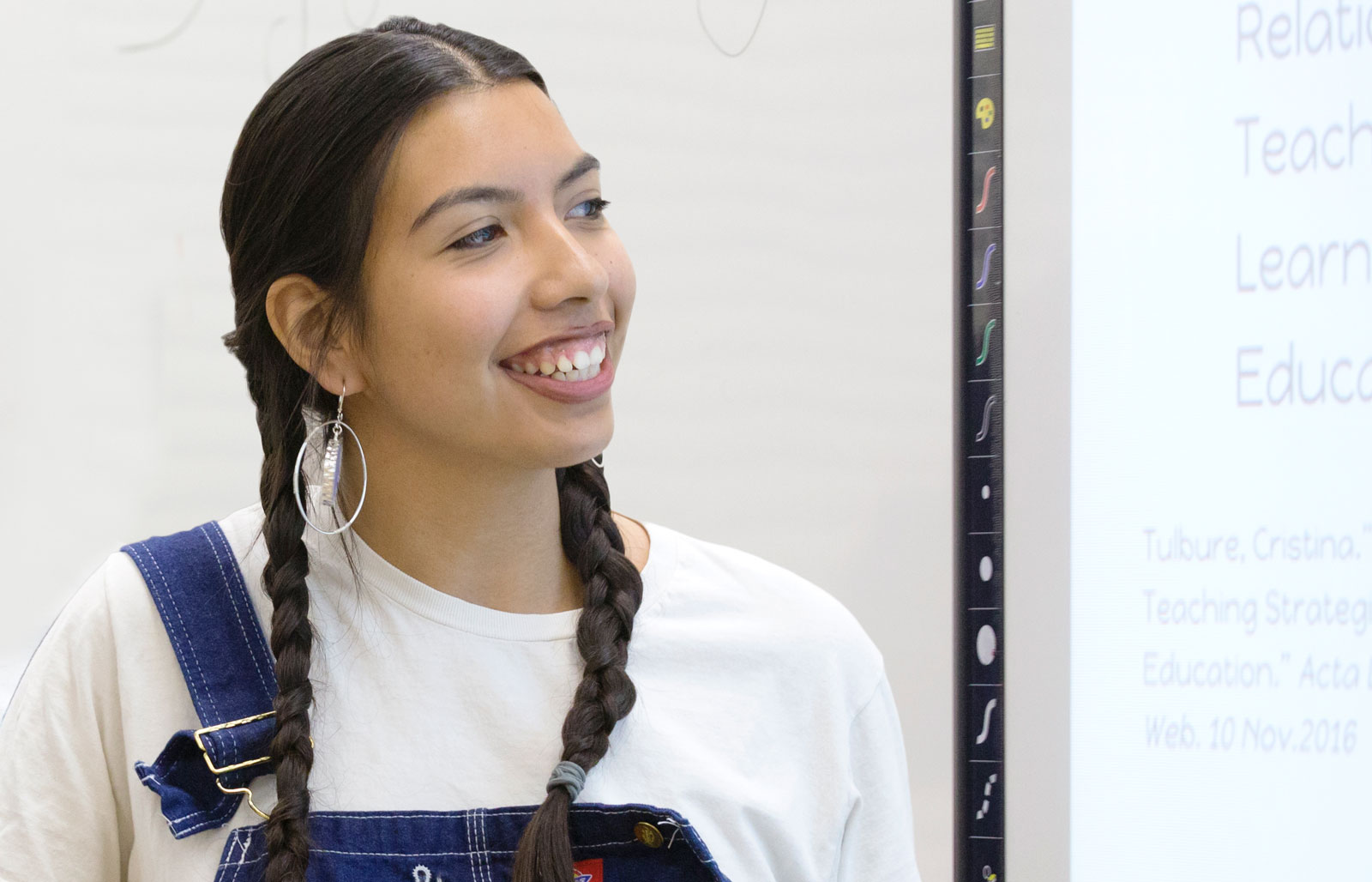 College 1 gave me the confidence to succeed in my other classes at PCC.
---
Register for College 1
All PCC students are welcome to enroll in College 1, but it is a required course to take in your first semester as a Pathways student. As a Pathways student, your priority registration allows you to choose the best day and time to fit your schedule.